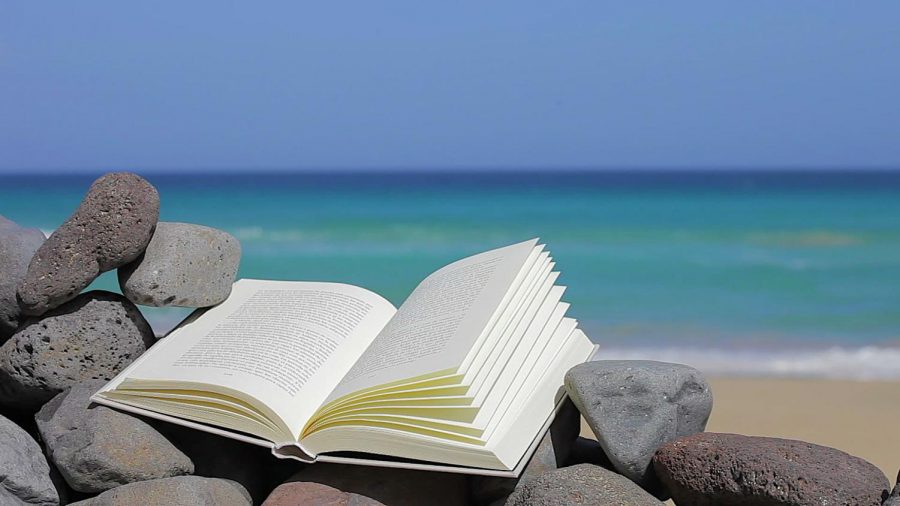 Summer reading list is out! This year's summer list contains many varieties and a diverse collection of books to cater to all different types of readers. It contains classics by authors like Ernest Hemingway, but also writing about more current issues like climate change. Even if you don't like traditional reading you can listen to a podcast on the list.
You can sign up for your book June 4th and on a first come, first served basis because no more than 15 students can be in one book group.
Mr.Hickey, the 6-12 English Curriculum Coordinator, spoke about the reading list: "Before the list we have now we had all 9th graders read a certain book, all 10th graders read as certain book, and what we found is that no one book works for every student.  We want over the summer students to be interested in what they're reading and to find topics they never knew they would be interested in and have fun reading those books and not feeling like its a chore."
The community reading list is meant to get students engaged in reading and find it enjoyable, not as a task or a burden. The 2019-2020 reading list is definitely a collection that is worth a read.
You can find the reading lists here:
HWRHS Community Read Requirement for All Students
List of Summer Books for the Community Read
Additional Honors/AP English Rea