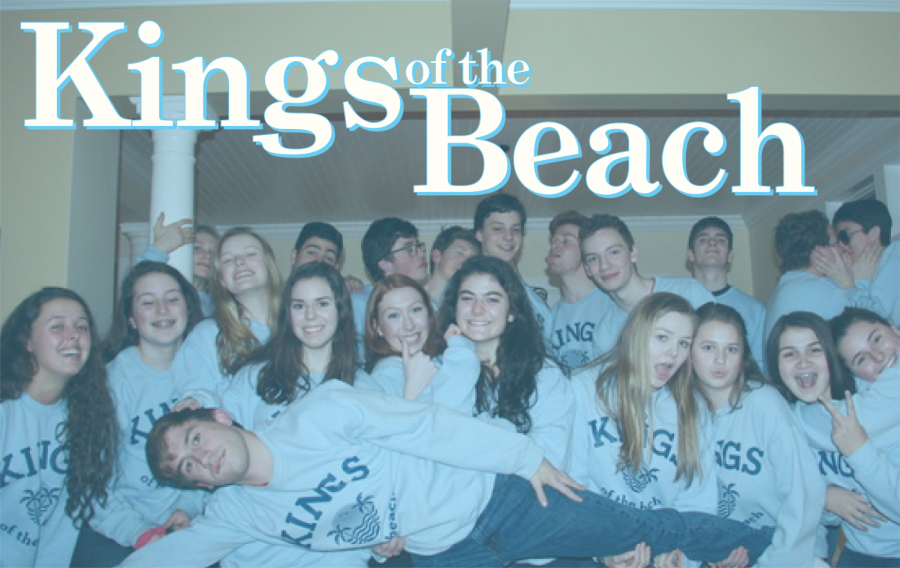 Kings of the Beach
Kings of the Beach is the Regional's coed student-run a cappella group.
When:
We practice on Thursday nights, from 6:30-8:30pm.
How to Join:
You can audition for Kings in the fall, so keep an eye out for posters around the hallways. At auditions, you need to sing a 30 second solo and learn a song (our theme song!) with the group. Our numbers vary every year, so it's always worth a shot to try out!
More Info:
Perks of joining Kings: we get comfy sweatshirts, we have delicious snacks during break, & you'll make 15+ new best friends. Kings performs at a variety of concerts throughout the year, including our school's A Cappella Night (May 16th… come check us out!).

Student Leaders & Contact Info:
If you have any questions, feel free to reach out to this year's leaders, Lauren Verge and Will Glovsky!
[email protected]
[email protected]