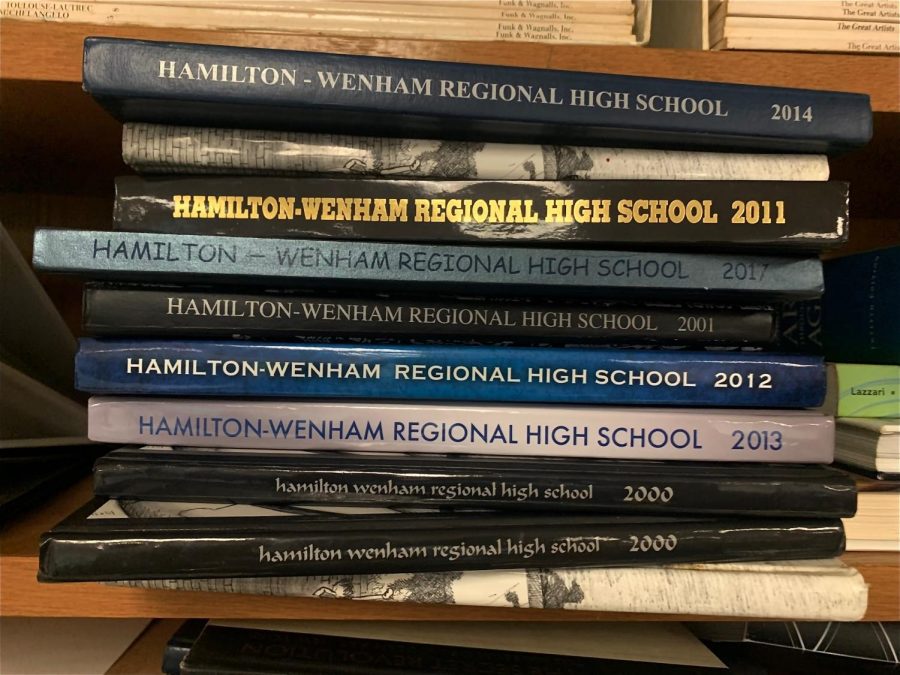 What goes into the book we all flip through at the closing of each school year?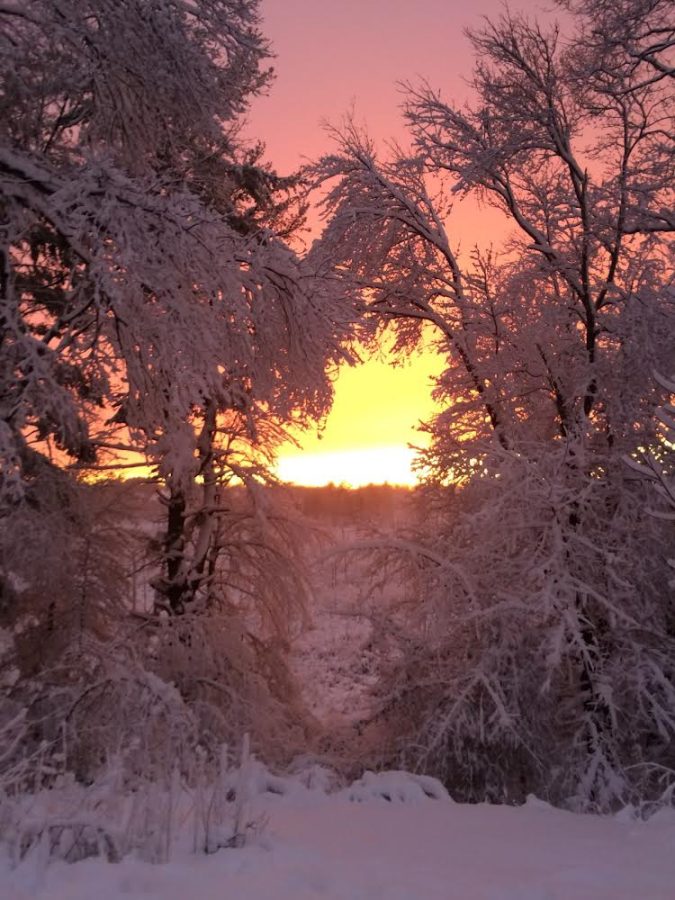 Schools are torn on remote learning options for snow days.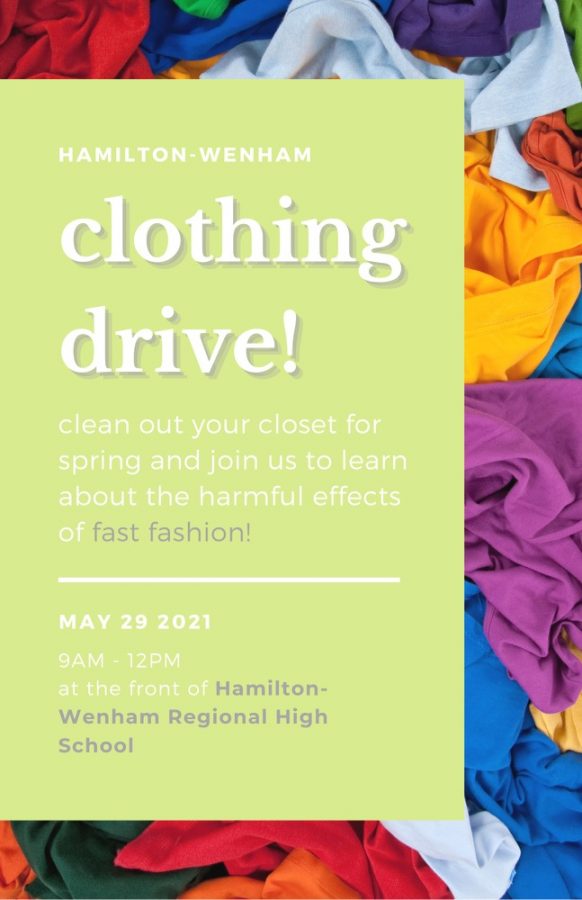 On May 29, 2021, participate in the clothing drive Hamilton-Wenham High School to address the growing issue of fast fashion.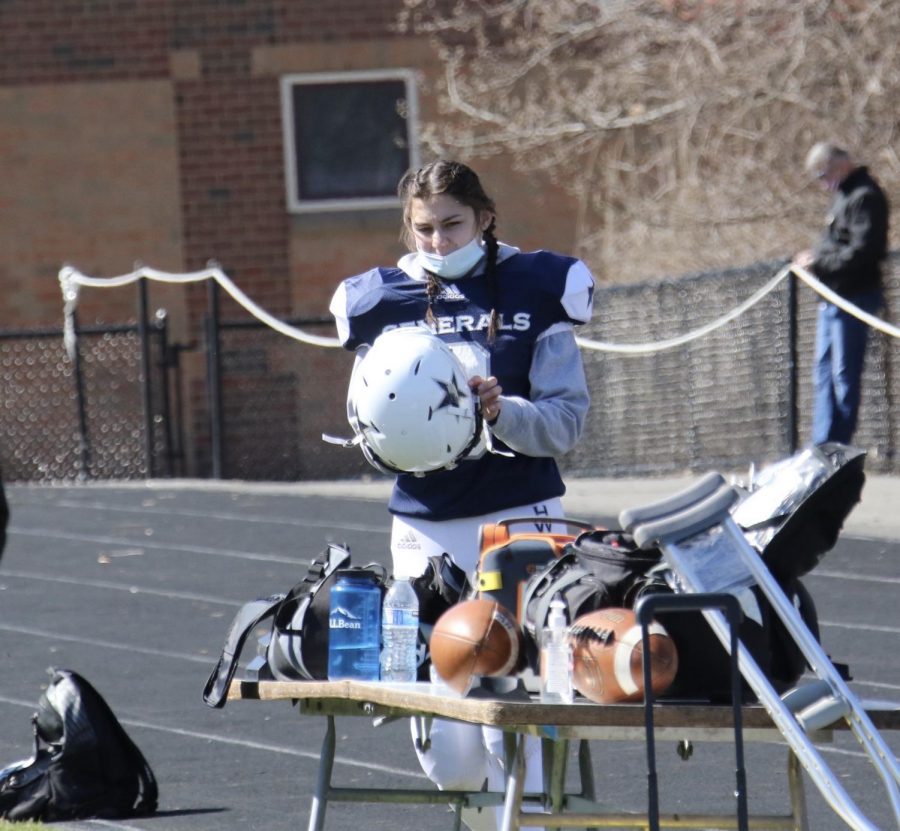 Coffey says, "I . . . did it for myself, and the experience."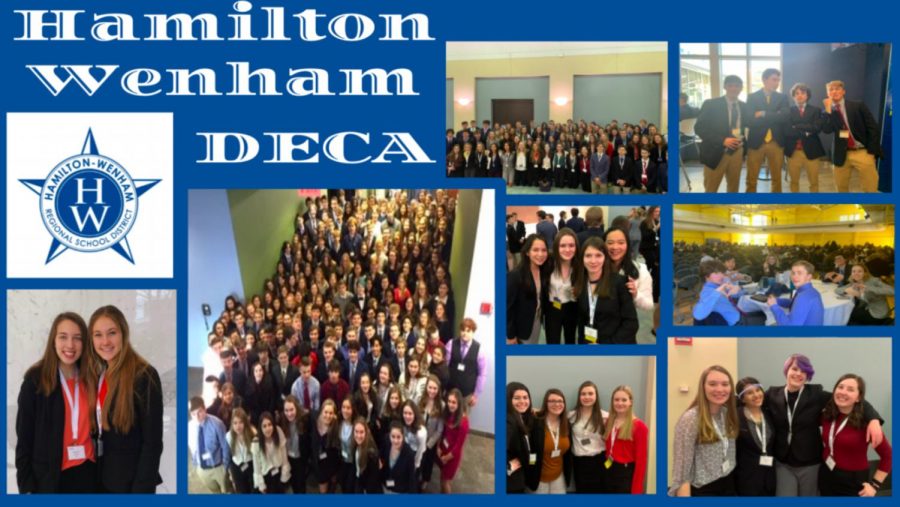 DECA Students Advance to Next Round
Load More Stories
What would you like to see on the General Consensus?

Loading ...