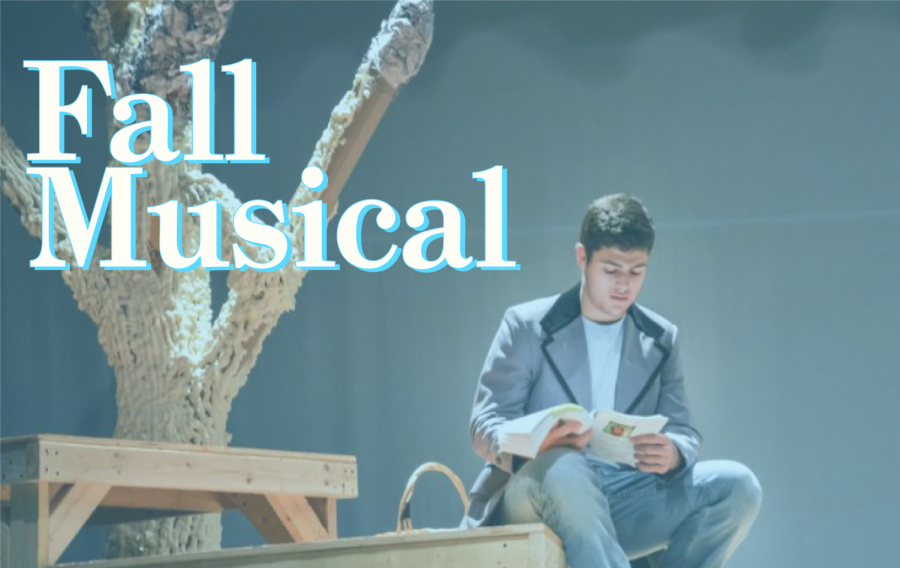 Fall Musical
Fall Musical
Overview
The fall musical is directed by Mr. and Mrs. Burnett, assistant directed by Mr. Shailor, and music directed by Ms. Simko. The musical is typically announced in August before the start of the school year, with auditions during the first week of school. You can look for audition information and tech meeting times on the school website.
Meeting Times
After auditions, rehearsals are typically from 2:30 pm to 5:00 pm on weekdays from September to mid-November, when the shows are put on.
Rehearsal calls may vary based on which scenes are being worked; some students may be called every day and others only a few times a week. Calls will be posted in Google Classroom each weekend for the following week of rehearsals.
Tech meets every weekday, times may vary based on stage access.
Who Can Join
Anyone can audition for the musical or join tech crew! There are numerous ways to be involved in the production.