America is in a time of choosing, and next year will be a defining moment as the presidential election happens next November. However, before the election, there are a string of smaller party-specific elections called primaries, which select the candidates for the two major parties in America. The Democrats have an incumbent president with Joe Biden, and it seems unlikely he will lose the nomination, but the Republicans have a battle for the nomination between a few candidates who generally agree with the Republican Party line but have different styles of politics. But who actually are the candidates for the Republican primary?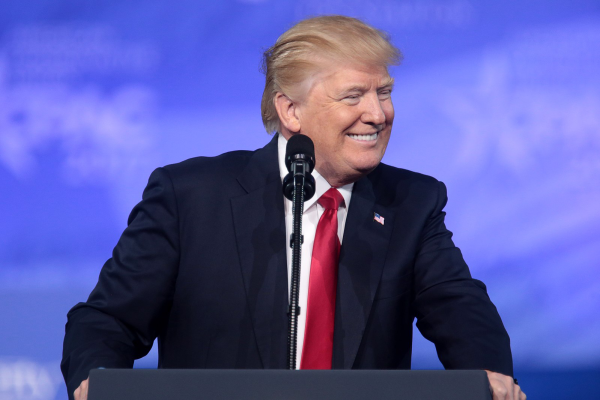 The current frontrunner for the nomination is former President Donald Trump, who is polling at 55% for the primaries. Trump's last term as president was famous for controversy and his distinct right-wing populism, which attacks "the establishment" and promotes social conservatism and nationalist foreign policy. While he is one of the most prominent figures in the Republican Party, he has been polarizing in recent elections, so multiple candidates are opposing him in the primaries.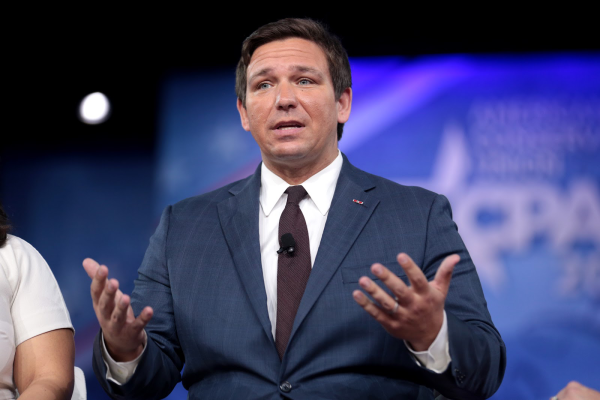 The candidate who seemed to be the biggest rival to Trump early on for the nomination is Governor Ron DeSantis of Florida, who is now polling at about 13% in the primaries. DeSantis was polling much better, with 40% in the polls at the start of this year, due to his success during the 2022 midterms and his explosive policy decisions like the "Don't Say Gay" bill. However, he proved to be much less charismatic than expected, and because he shares many policy decisions with Trump, he did not attack him much, while Trump attacked DeSantis constantly.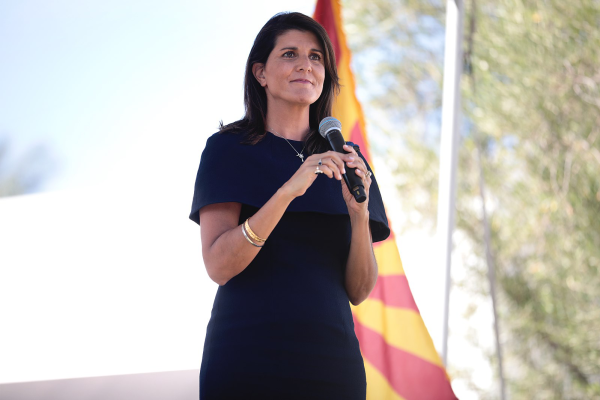 Former South Carolina Governor Nikki Haley is the only woman in the primaries and is polling at 6% after a boost in support from strong debate performances. She has branded herself as a pragmatist on issues like abortion and a moderate on issues like foreign policy since she has experience as the Ambassador to the UN under Donald Trump. Her position as an experienced politician has defined her as a candidate who is looking past Trump, and some donors seem to be backing her as the biggest threat to Trump instead of DeSantis.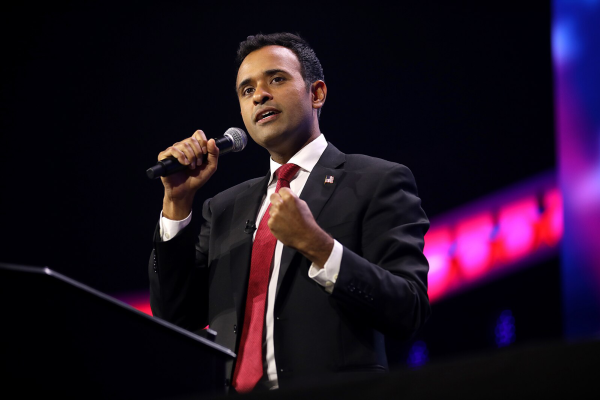 Vivek Ramaswamy is the CEO of a pharmaceutical company and is currently polling at about 6% as well, also due to his performance at the first Republican debate. This is where the similarities between Haley and Ramaswamy end, though, as they clashed constantly during the debate over many issues but mainly over support for Ukraine. Ramaswamy takes the opposite approach to Haley as he has no political experience and opposes supporting Ukraine. Some have described Ramaswamy as simply trying to be a "young Trump."
There are many other candidates that cannot be covered in detail here. Some of these candidates are anti-Trump candidates like Former Congressman Will Hurd, Former Governor Asa Hutchinson, and Former Governor Chris Christie, whose views are unpopular with the majority of the Republican base. Former Vice President Mike Pence's name recognition has not helped his campaign gain traction, while Governor Doug Burgum's campaign has no name recognition and seems only to have been included on the debate stage due to controversial funding practices. Finally, Senator Tim Scott has run a fairly standard campaign, which, like all of these candidates, has resulted in not polling more than 5% as well as not finding support from a major party faction. Until the primaries next year result in a chosen nominee, anyone can make a comeback and gain the nomination.