Ava Jewitt, Student Journalist
June 15, 2022
Summer is almost here: With high schoolers finishing their finals, there is much to be excited about. While many families already have plans to travel during the vacation,...

Creative Writing Workshop For Teens
June 13, 2022
Many Hamilton-Wenham students enjoy creative writing. This summer, students can participate...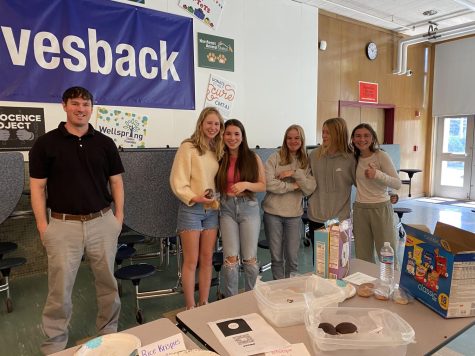 HW Gives Back Raises $1000 for Charity
June 10, 2022
HW Gives Back recently raised $1,000 this spring for charity. $500 is going to...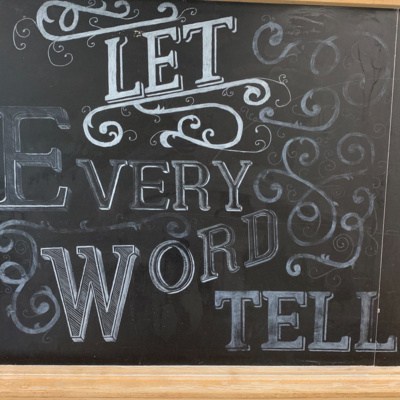 Podcast-Writing with Importance
May 19, 2022
In this podcast, Sophie Keys and Ariel Greenberg explore how writing transforms an...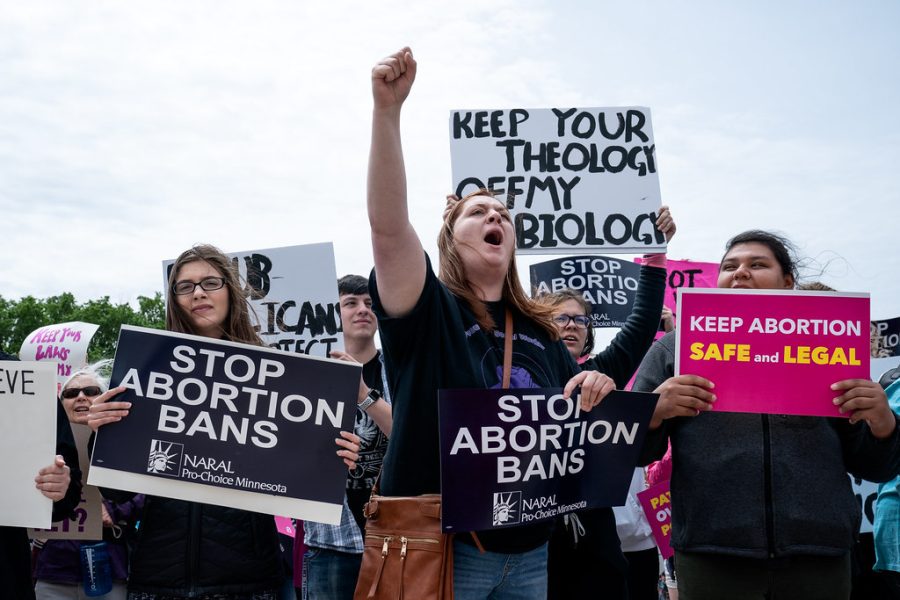 In 1973 Roe v. Wade forced the Supreme Court to not only discuss abortion rights but pass abortion rights. Ever since reproductive rights got passed, the states have created...
Countdown to Summer Vacation

Loading ...