October 21, 2022
An interesting club is the Juggling and Magic Club, run by Mr. Ben Hellman. This...
How much homework is the right amount to assign a student each night?
October 10, 2022
Homework is a hot topic at many high schools, and the Regional is no exception.   At...
June 15, 2022
Summer is almost here: With high schoolers finishing their finals, there is much...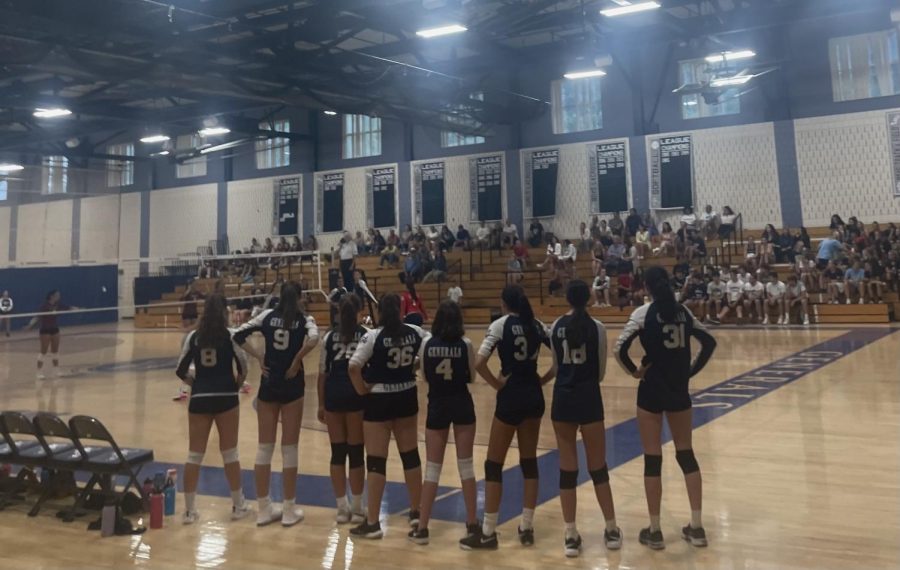 Caroline Ciriello and Alex Boardman
October 20, 2022
The Girls' Volleyball team kicked off the season with a win against North Reading led by new head coach, Marc Turiano Turiano takes over for former head coach Jenn Flynn,...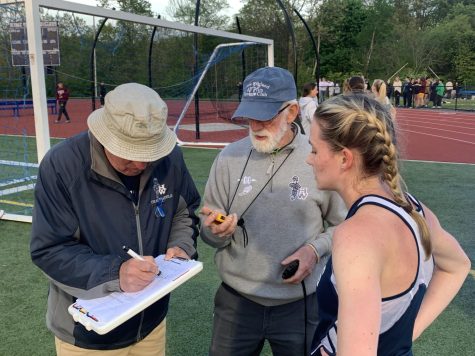 "He embodies the word 'coach'": The Inside Scoop on Coach Steve Sawyer
May 25, 2022
It is a sunny spring day at Hamilton-Wenham Regional High School. The thermostat...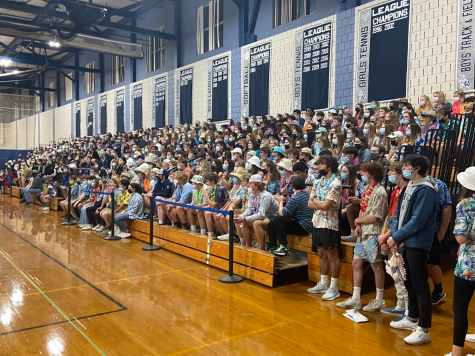 Bring fans back to the Regional
January 24, 2022
As the quarterback steps into the endzone untouched, the crowd, upwards of 5,000...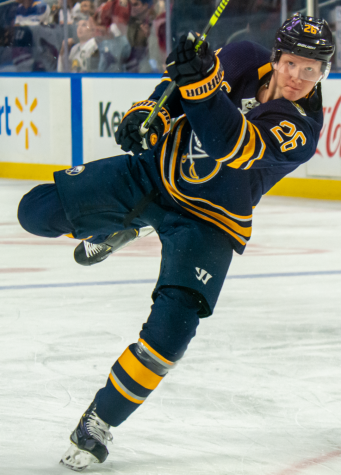 What's Up With The Buffalo Sabres?
November 1, 2021
During the 2021 NHL regular season, the Buffalo Sabres matched two league records....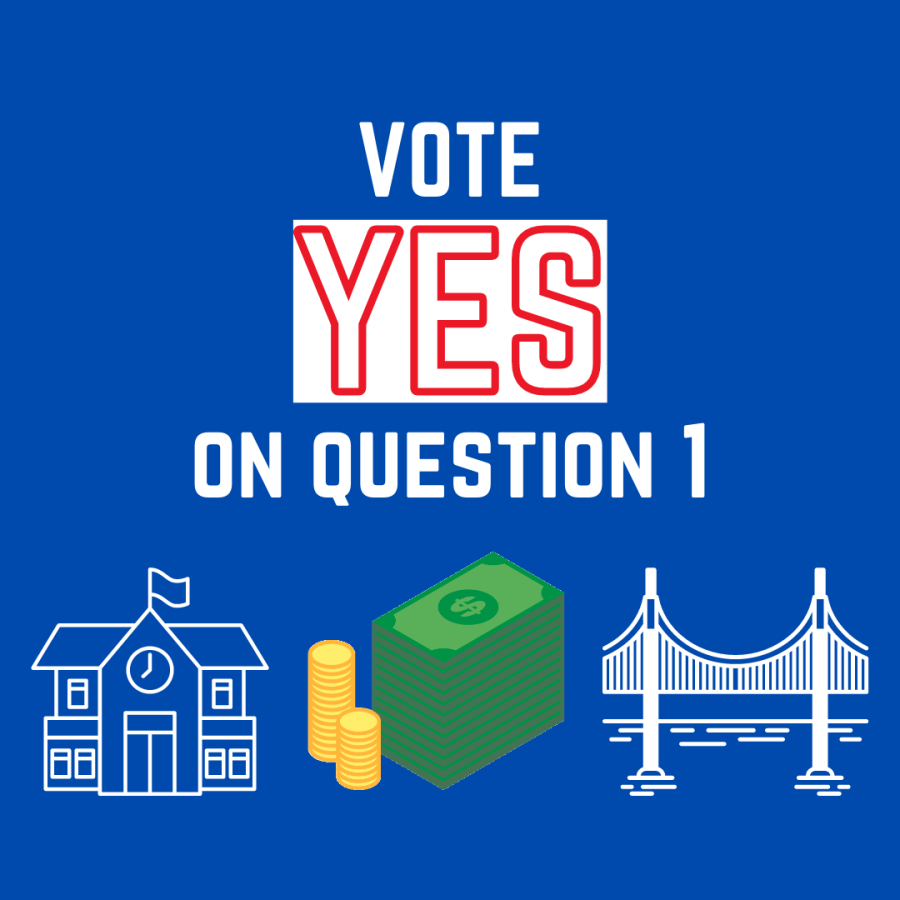 Question 1 – a question regarding Massachusetts' income tax – will be on the ballot this November. If approved, any income over $1 million will be taxed an additional...
Should Question 1 be passed in 2022 Election?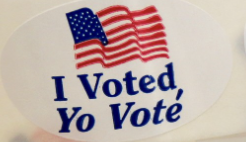 Loading...
Sorry, there was an error loading this poll.