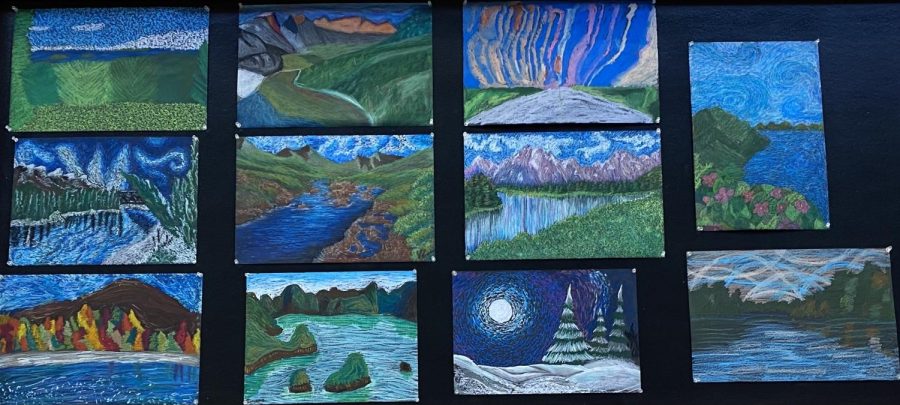 Sydney Amero, Staff Writer
March 1, 2022
At Hamilton Wenham students are surrounded by a competitive and rigorous academic environment. Students are pushed and challenged in STEM, history, English, and foreign language....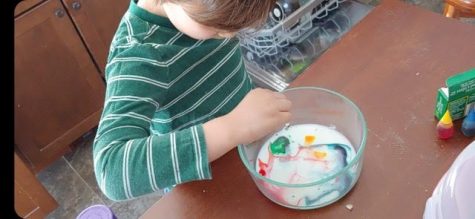 How People Kept Busy During Quarantine
January 18, 2021
Throughout the tough times of the global pandemic, people truly tried to make the...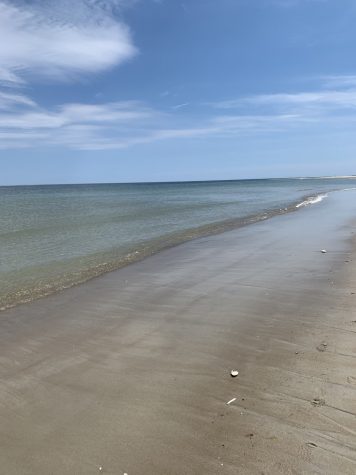 July 19, 2020
Your Life Matters No matter how hard the rain patters, Your Life Matters.  Despite...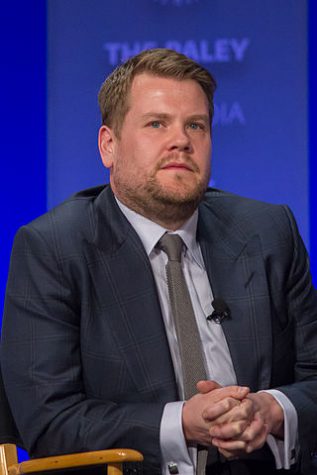 The Entertainment Industry's Response to the Coronavirus
May 26, 2020
The effects of COVID-19 have been detrimental to small businesses across the...
Countdown to Senior Graduation

Loading ...