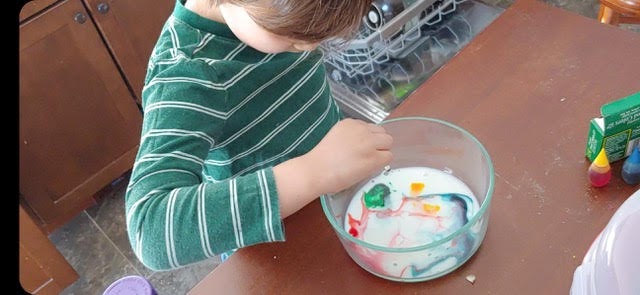 January 18, 2021
Throughout the tough times of the global pandemic, people truly tried to make the most of them. Many people took new hobbies upon themselves, connected with old friends over...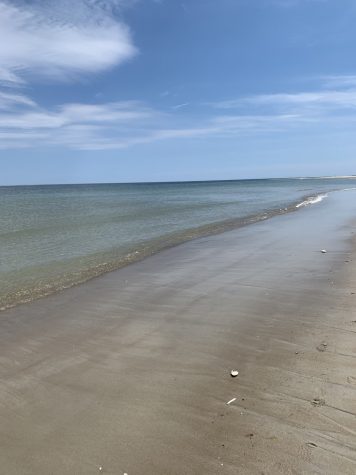 July 19, 2020
Your Life Matters No matter how hard the rain patters, Your Life Matters.  Despite...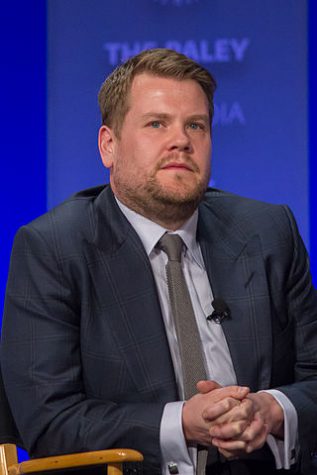 The Entertainment Industry's Response to the Coronavirus
May 26, 2020
The effects of COVID-19 have been detrimental to small businesses across the...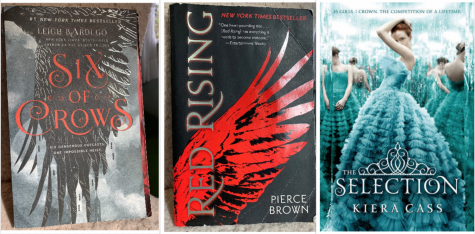 Book Reviews: What to Read During Quarantine
May 6, 2020
As the world seems like it's melting down around us, all anyone wants to do is...
-46
Days
-5
Hours
-59
Minutes
-19
Seconds

Loading ...