Ariel Greenberg, Co-Editor, Staff Writer
October 20, 2021
Beginning on Tuesday, October 12, the Student Body Government has planned a food drive to stock the shelves of the local Acord Food Pantry. Each year, the school hosts several...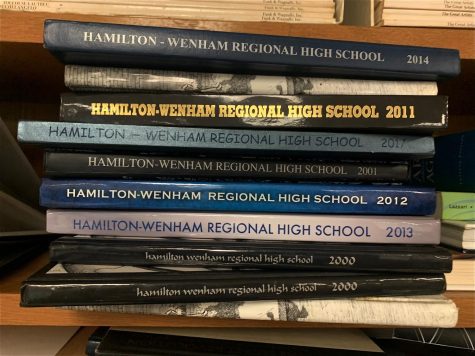 Yearbook committee embarks on their long journey towards a final product 
October 8, 2021
Tuesday, September 7 was the first official meeting of this year's yearbook committee. ...

June 16, 2021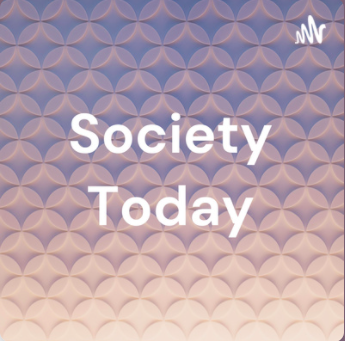 Society Today: A Podcast on Failure and Risk
June 3, 2021
Failure is an unavoidable aspect of everyone's life. No matter what measures are...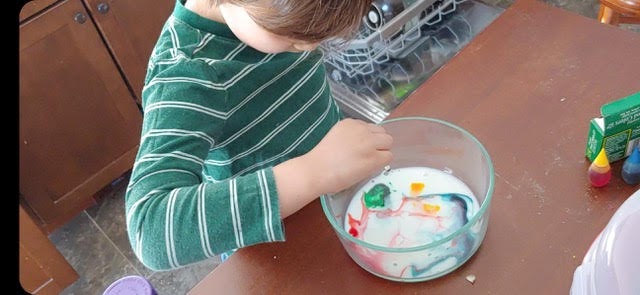 January 18, 2021
Throughout the tough times of the global pandemic, people truly tried to make the most of them. Many people took new hobbies upon themselves, connected with old friends over...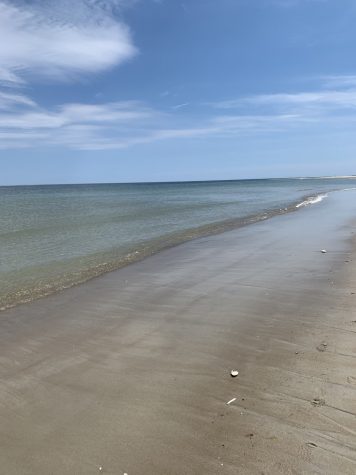 July 19, 2020
Your Life Matters No matter how hard the rain patters, Your Life Matters.  Despite...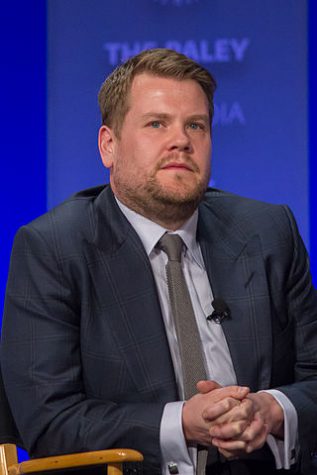 The Entertainment Industry's Response to the Coronavirus
May 26, 2020
The effects of COVID-19 have been detrimental to small businesses across the...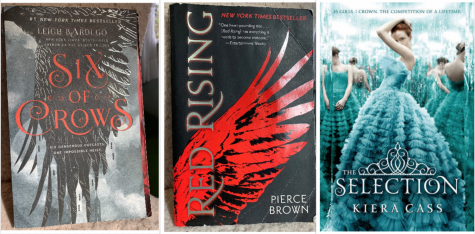 Book Reviews: What to Read During Quarantine
May 6, 2020
As the world seems like it's melting down around us, all anyone wants to do is...
-128
Days
-14
Hours
-9
Minutes
-23
Seconds

Loading ...