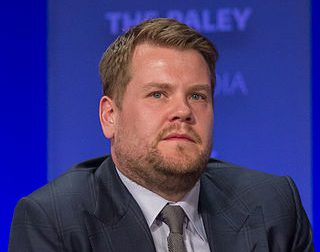 May 26, 2020
The effects of COVID-19 have been detrimental to small businesses across the nation. With unemployment rising to 15%, the United States economy is at its lowest point...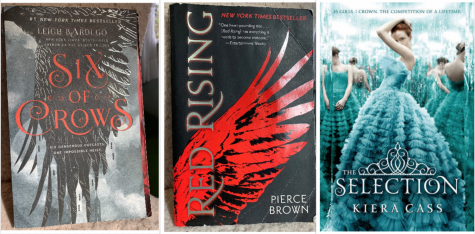 Book Reviews: What to Read During Quarantine
May 6, 2020
As the world seems like it's melting down around us, all anyone wants to do is...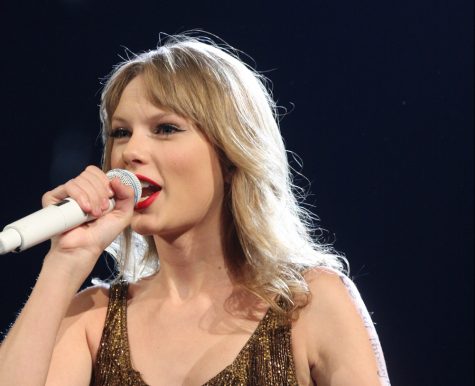 February 7, 2020
Taylor Swift pulled out of the Grammys due to allegations made by former President and CEO Deborah Dugan regarding alleged corruption of the Academy.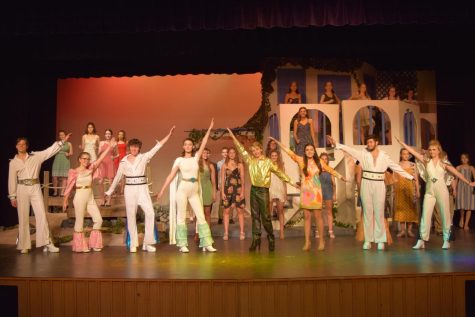 Mamma Mia!: Was it worth your money, money, money?
January 2, 2020
Hamilton-Wenham does it again with an outstanding performance of this year's high...
Days Until the End of 2019-2020 School Year
-30
Days
-19
Hours
-5
Minutes
-56
Seconds

Loading ...