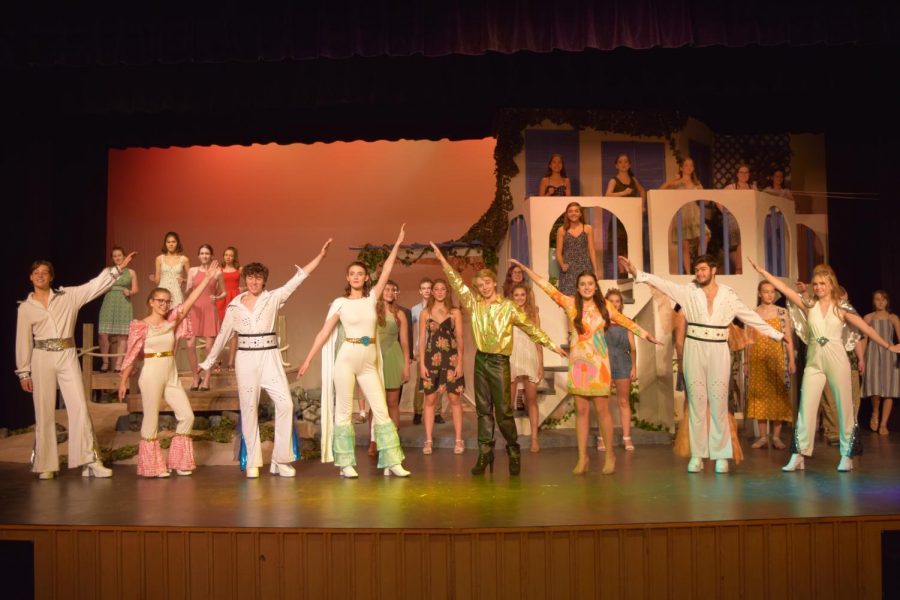 January 2, 2020
Hamilton-Wenham does it again with an outstanding performance of this year's high school musical, Mamma Mia! The musical, directed by Mr. and Mrs. Burnett, involved over...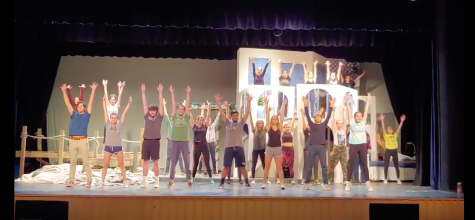 Mamma Mia! Opens November 8th at the HS
November 1, 2019
Mamma Mia, here I go again! Hamilton-Wenham Regional High School is putting on the...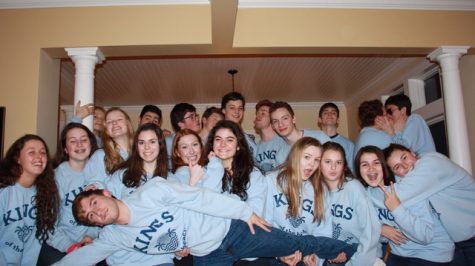 Kings of the Beach doesn't go to the beach: inside student music groups Kings of the Beach, Dell Belles, and Harmony
May 20, 2019
You've probably heard of Kings of the Beach. If you're new to the Regional, maybe...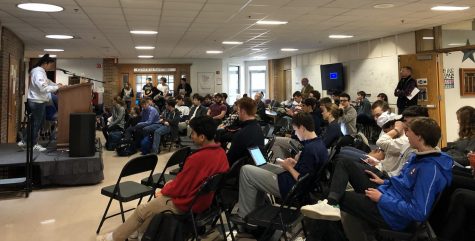 Annual Poetry Day – This Friday, April 12th
April 11, 2019
Do you have any poetry you are proud of? How about a poem from one of your favorite...
Days Until February Break
15
Days
12
Hours
32
Minutes
55
Seconds

Loading ...

Loading ...