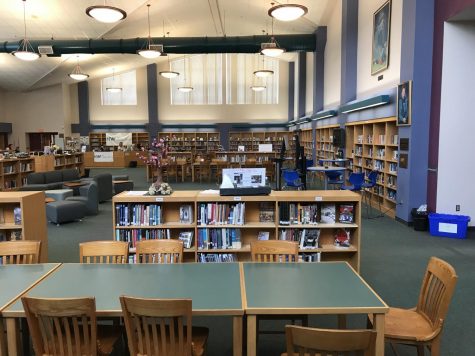 Niall Merrett, Staff Writer
April 12, 2019
Students mostly think of the library as a place to go during powerblock, but the way we are using the library is changing. When you go there, you will see more books on display...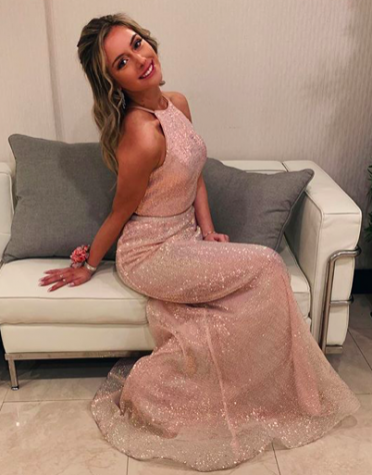 Student spotlight: Klaudia Rushi — from student to athlete to influencer
April 11, 2019
From 7:40 to 2:20, 6 hours and 40 minutes that's how long Hamilton-Wenham Regional...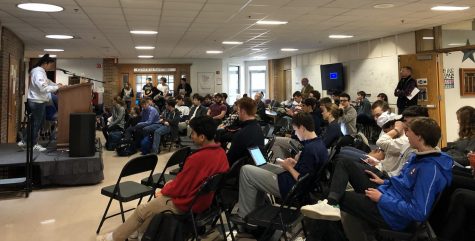 Annual Poetry Day – This Friday, April 12th
April 11, 2019
Do you have any poetry you are proud of? How about a poem from one of your favorite...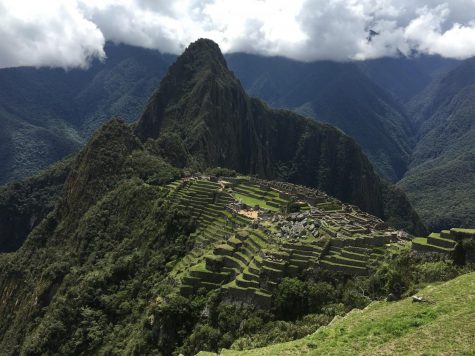 April 11, 2019
Have you ever dreamed of seeing new places, learning about and experiencing different...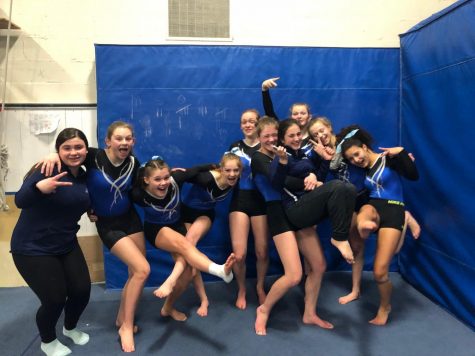 Vivienne Willett, Staff Writer
March 28, 2019
When you think of winter sports you think of basketball, hockey, and maybe even swimming. But no one thinks about gymnastics. Hamilton-Wenham combines with Manchester-Essex...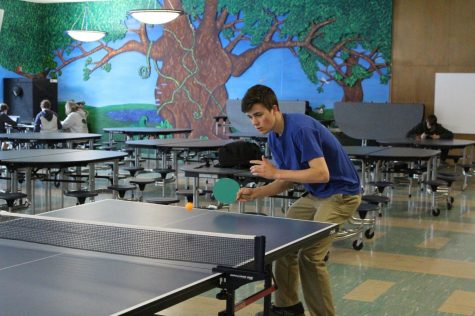 Athlete-of-the-Week: Mr. Maher
March 22, 2019
This week's Athlete-of-the-Week is teacher Mr. Maher. More than just a math teacher,...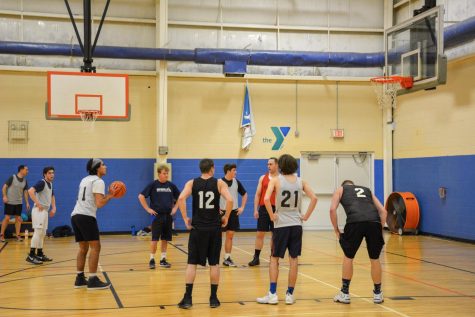 What they have in athleticism, we have in heart: a tale of teamwork, resilience, and basketball.
March 20, 2019
It's the end of the fourth quarter, and the opposing team's fan section has...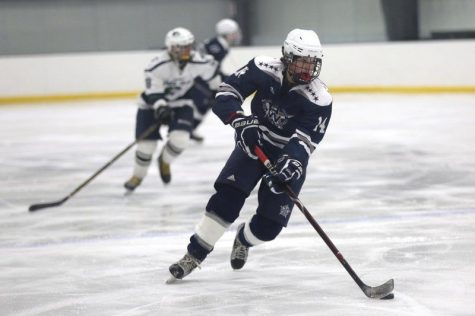 Generals hit the rink for second playoff game on Saturday, 3/2
March 1, 2019
The Generals boys hockey team, after their win against Latin Academy, will advance...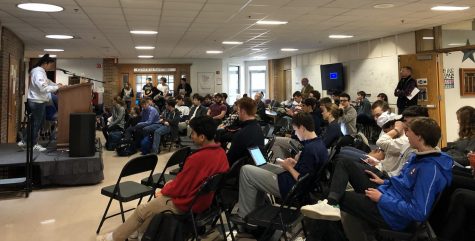 Adam Blanchard, Staff Writer
April 11, 2019
Do you have any poetry you are proud of? How about a poem from one of your favorite authors? It doesn't matter whether it's an original poem or not, you are welcome...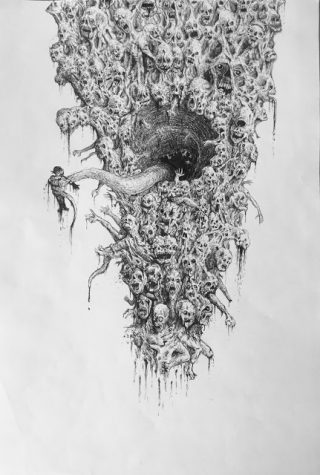 April 1, 2019
The Hamilton-Wenham Regional High School Visual Arts and English Departments are...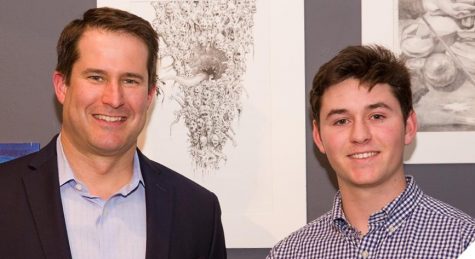 Student Spotlight – Aidan Heney: Athlete by day, artist by night.
March 29, 2019
Aidan Heney at first glance might just seem like your average high school athlete,...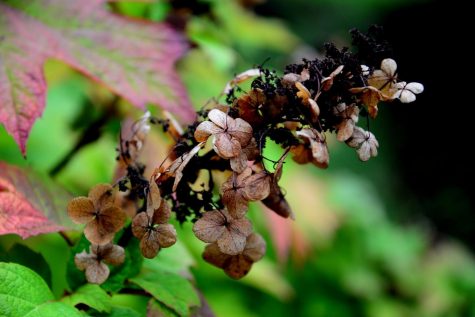 Student poem: "Senioritis," by Ella Stock
March 26, 2019
Senioritis I care But, I just can't. symptoms: Lack of focus, Inability...
What would you like to see on this site?

Loading ...