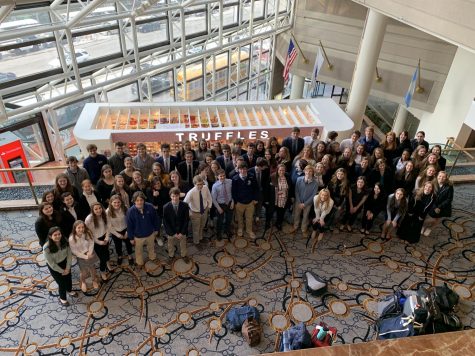 Emme Whitehead, Staff Writer
March 20, 2019
Life for students moves faster than we ever realize. One moment you are a freshman trying to navigate the daunting halls of high school, and then in the blink of an eye, you...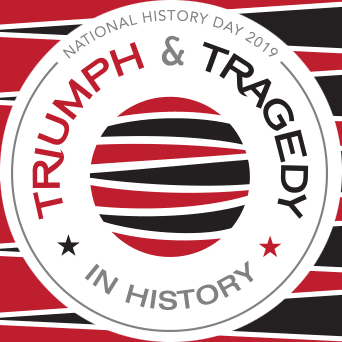 January 18, 2019
Click Here For The History Fair Podcast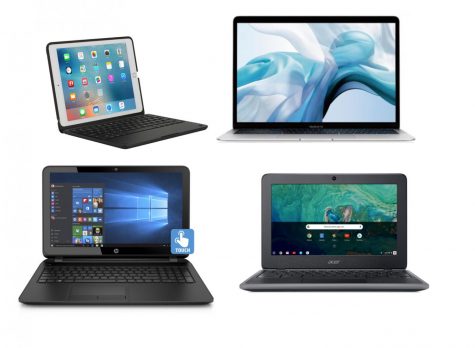 What is the best 1:1 program for Hamilton-Wenham?
January 15, 2019
Students in the halls of the high school are tired--tired of lugging 7 binders and...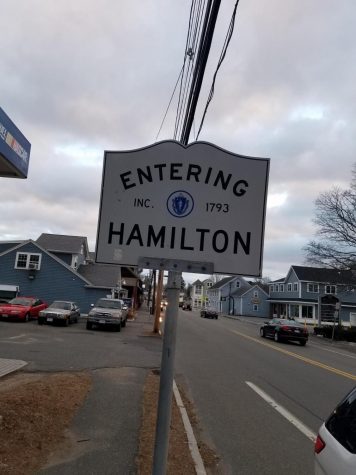 Perspective of a Choice Student
January 14, 2019
A Choice student is someone who attends one school, but lives in a different town....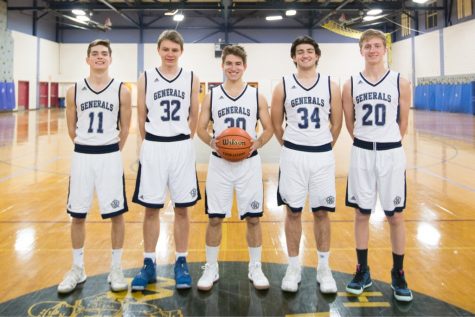 Brendan Callahan and Emme Whitehead
February 12, 2019
February 14th, 2019 — While others may be celebrating Valentine's Day in a more conventional way, the boy's varsity basketball team will be pouring their hearts out on the...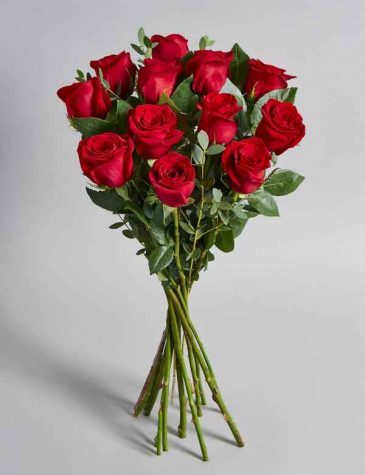 Buy roses to support generals volleyball
February 12, 2019
Do you need a last minute Valentine's Day present for that special someone? The...
A passion for learning… and sports
January 20, 2019
Did you know many teachers in our school play sports? Mr. Menegoni has played basketball...
January 18, 2019
As you visit towns across the North Shore, athletic field quality may not be the...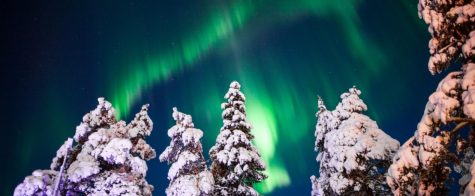 Hannah Vidu, Staff Writer
January 4, 2019
The holidays are here and many cities and countries are in the spirit. From Rockefeller Center to the Santa Village, here is a list of some of the most interesting places...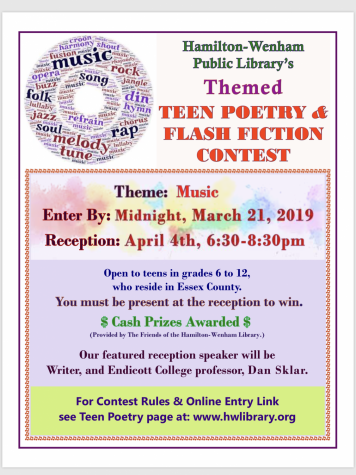 Poetry & flash fiction contest
December 21, 2018
Hamilton Wenham Public Library—Music and poetry are almost one and the same with...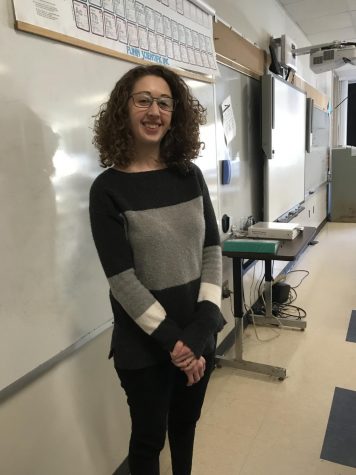 December 20, 2018
Where did you grow up? Was it around here? I grew up in Massachusetts about an hour...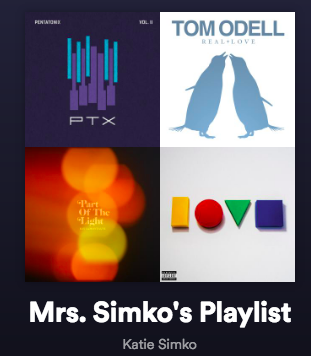 December 14, 2018
This addition of the Spotify Playlist features Mrs. Simko! Her playlist...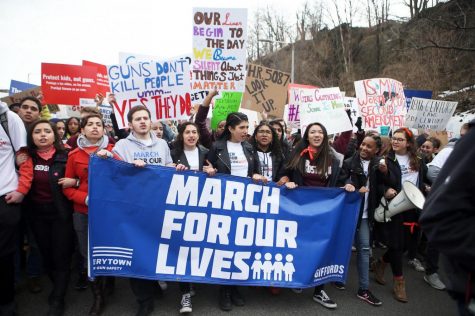 Audrey Fusco, Editor-in-chief/Staff Writer
January 18, 2019
Imagine you're at school, sitting in class when all of a sudden a gunshot echoes down the hall. The calm classroom begins to panic. Screams fill the hall as you and the...
January 18, 2019
As you visit towns across the North Shore, athletic field quality may not be the...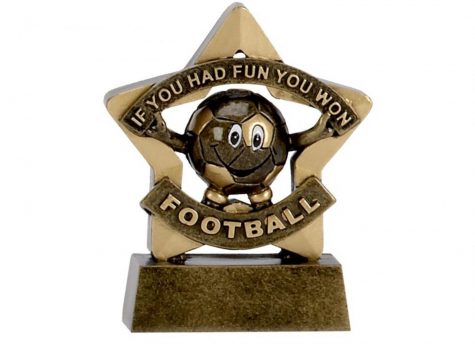 Participation trophies: helpful or harmful?
January 11, 2019
It's the last day of the youth soccer season. Six-and-seven-year-olds are running...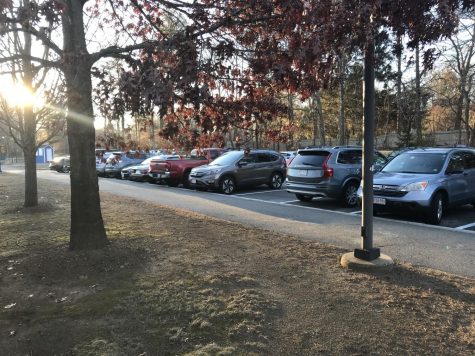 December 21, 2018
Imagine getting ready to drive to school or hang out with your friends, but your...
What would you like to see on this site?

Loading ...