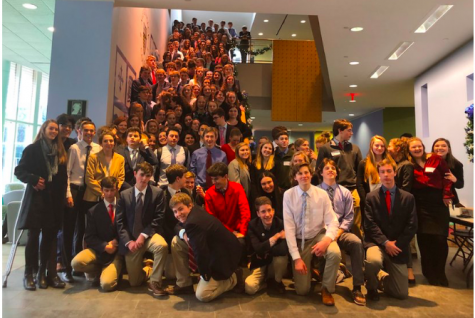 Bryn Smith, Staff Writer
January 14, 2019
Release Date: January 10, 2019 105 Hamilton Wenham Students Qualify for DECA State Career Development Conference On Thursday, January 10, Hamilton Wenham DECA competed...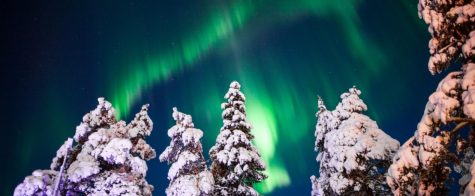 January 3, 2019
The holidays are here and many cities and countries are in the spirit. From Rockefeller Center to the Santa Village, here is a list of some of the most interesting places...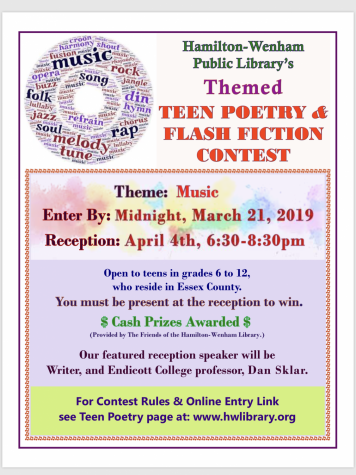 Poetry & Flash Fiction Contest
December 21, 2018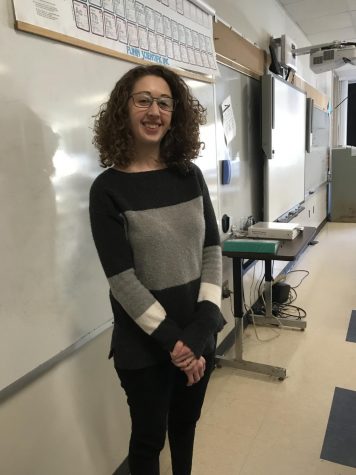 December 20, 2018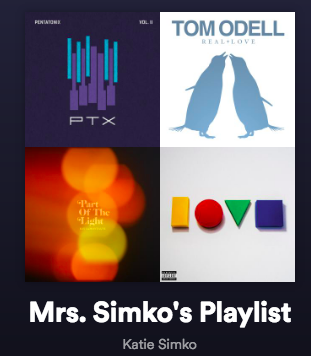 December 14, 2018
January 20, 2019
Did you know many teachers in our school play sports? Mr. Menegoni has played basketball since he was three years old and continues to coach his kids' teams, just like his...
January 18, 2019
As you visit towns across the North Shore, athletic field quality may not be the first thought on your mind. However, as a year round athlete it's on mine. If perchance...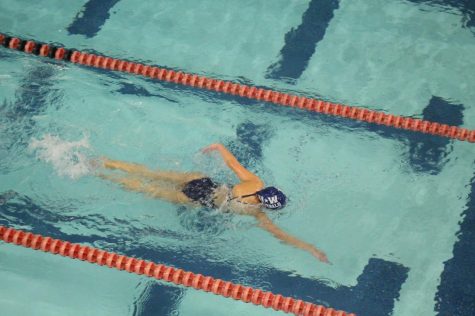 Hamilton-Wenham Swim Competes Against Manchester-Essex
January 17, 2019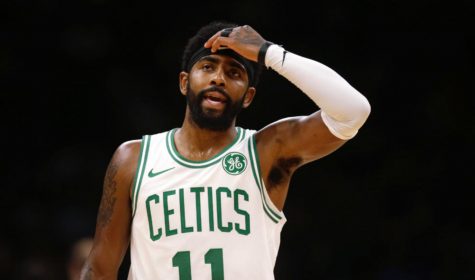 January 15, 2019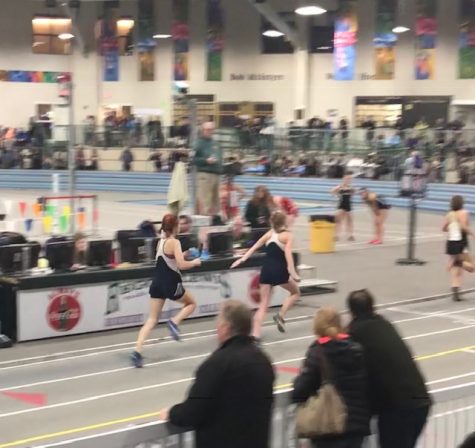 Indoor Track Competes at Division Relays
January 15, 2019
Enter your email address below to receive our daily email updates.