Do Early Action and Early Decision Truly Matter?
The early part of the school year can certainly be a stressful and hectic one, especially for upperclassmen who wish to go to college. Many seniors across the country are working on their application and trying to determine whether early decision, early action, or regular decision if right for them.  However, over half of Hamilton-Wenham seniors seem to lean one way:  59% of the senior class chose to apply early action.
Early action and decision programs require the applicant to apply by mid-October or early November as opposed to the standard deadline of January 1st. However, early decision differs from early action in that early decision has a binding commitment to enroll if accepted.
According to Unigo.com, students are 1-2% more likely to be accepted if they apply early decision. Early action often does not have a higher acceptance rate but provides the benefit of learning early on what the admission decision from the college is.
Guidance Counselor Matther Fitzgibbons believes that there is no clear negative to applying early.  Fitzgibbons said, "it couldn't hurt" because students find out faster what their options are.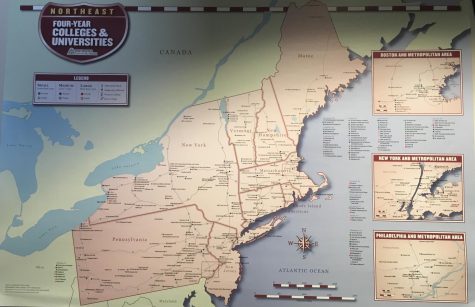 However, science teacher Deborah Clapp wonders if the stress that comes with early action/decision is worth the trouble. She said, "[in early November], grades are closing, there are essays to write, and at the end of the day, your grades and transcript are what truly matter, not necessarily the time of the year."
Regardless of whether a student is applying early or not, Clapp has some sound advice, "Whether it be artistic abilities or sportsmanship, be the whole package. Stand out."
The choice remains up to the student, but it seems that when it comes to college admissions, students are scrambling to get into the school of their dreams be is early or late. 
Leave a Comment
About the Contributor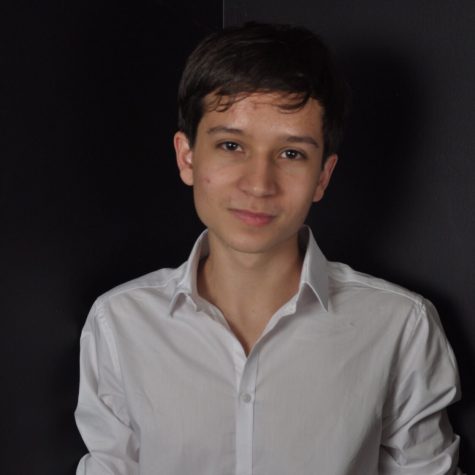 Emilio Ponce
Emilio Ponce is a senior at Hamilton-Wenham Regional High School. He is new to the world of journalism. He hails from Southern California and moved to...