Democratic Primary Update: Super Tuesday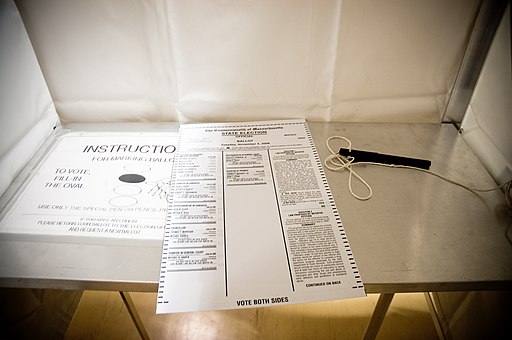 The 2020 Democratic primary is now underway, and the field is thinning. On March 1, 2020, Pete Buttigieg exited the race, surprising many. The day after, Amy Klobuchar dropped out as well. Both candidates flew to Texas to endorse Joe Biden on March 2nd, as the moderate wing of the party consolidates entering Super Tuesday.
So far, 4 states have casted their votes. In Iowa, Sanders and Buttigieg essentially tied. In New Hampshire, Sanders beat Buttigieg by less than 2 percent, and in Nevada, Sanders dominated, winning 46.8% of the county convention delegates. However, in South Carolina, Biden won big, taking home 48.4% of the vote.
As of right now, Sanders leads the delegate count which will ultimately decide the race, with 58 compared to Biden's 54, Warren's 8, and Bloomberg's 0.
Bloomberg will be on the ballot for the first time Tuesday, which will be an intriguing test of the New York City Mayor's massive spending, totaling almost $500,000,000 as of March 2, 2020.
If you are 18 and registered to vote, click HERE, or go online, and enter your address to find your nearest polling station.
Leave a Comment