HW Jumps into the Pool and Swims Away from Remote Learning
#HWJumpintothepool…what does that even mean? 
Well, as plans have been made to re-open to a five-day in person schedule in the Hamilton-Wenham School District, the town has adopted the new pool testing initiative to encourage families to sign their children up to get tested once a week during the school day. In addition to student participation, teachers, school officials, resource officers, kitchen staff, custodians and bus drivers are all eligible to jump into the pool testing initiative. 
You may be wondering: why is it called "pool" testing? The ones who sign up for the testing are assigned to a pool which is a mixture of students, teachers, bus drivers and all other staff from the respective school. For example, Oliver and I could be in a pool with two other students, a bus driver, and a couple of our teachers. 
Okay, so now we have covered the participation piece, how does this whole thing work? 
Each member in every pool gets to self-swab their noses for the test and place it in a plastic container for the handling of the nurses who send it to the testing lab for results. If the results from the lab are positive, the school will have a record of which pool it was from and each member from that pool will get individual tests (the invasive one!) to see who has tested positive and alert those of close contact. 
Overall, this initiative is a less invasive and costly process of testing compared with widespread testing of all students. Pool testing also is quicker than regular testing, and requires fewer resources. The self-swab used for testing is also painless, which is certainly a relief for all students. Pool testing will give students a sense of relief and assurance once they are tested, and keeps the community safer and more responsible as a result.
More Pool testing info:
https://drive.google.com/file/d/1bMsUnsUQtTjUXMAFkoT9bFw1iaIz809C/view
https://sites.google.com/hwschools.net/pooledtesting/home
Leave a Comment
About the Contributors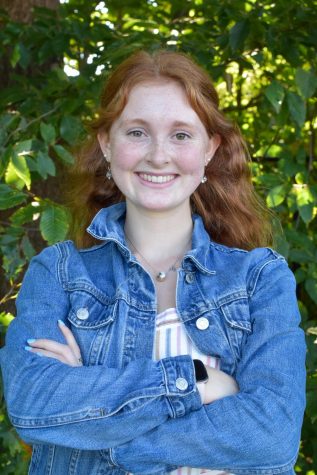 Ariel Greenberg, Co-Editor, Staff Writer
Ariel Greenberg is a Senior at HWRHS and is thrilled to be returning to the General Consensus as the co-editor in chief and staff writer. At the school,...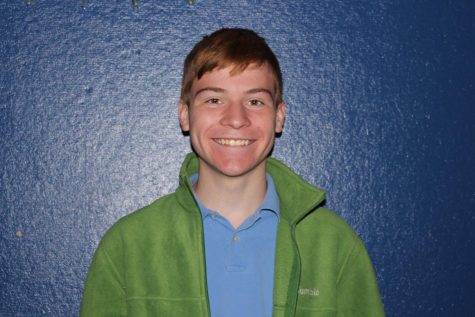 Oliver Tymann, Staff Writer
Oliver Tymann is a senior at HWRHS. He has always liked the idea of being a journalist, and was part of the journalism club freshman year. He was very...