Recognizing Women's History Month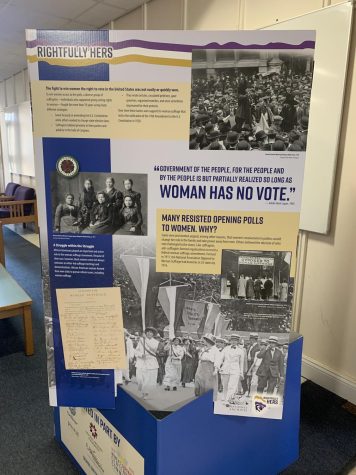 The month of March does not just consist of St. Patrick's day and the beginning of Lent for those that observe; March resembles the strength of women through the years. March is formally known as Women's History Month.
In 1980, president Jimmy Carter issued a proclamation that reserved March as women's history month. Beforehand in 1978, the Education Task Force of the Sonoma County Commission on the Status of Women selected the week of March 8 to be Women's History Week as it corresponded with International Women's Day, which falls on March 8 each year. The United Nations has acknowledged International Women's Day since 1975.
In 1987, Congress enacted a law making March Women's History Month.
The 2022 Women's History Month theme is "women providing healing, promoting hope."
Sophie Strozier, a senior at Hamilton-Wenham and an officer with the district's Social Justice Club said, "This month is the time not only to celebrate the amazing things women have done, but also mourn the brilliant minds that were stifled by sexism and patriarchy, never to be a recorded, remembered, and honored."
Isabella Fazio, a sophomore and a dedicated member of the Social Justice Club recognizes that inequality still exists in 2022.
Fazio said, "I find that boys sports are more publicized than girls, and have much bigger turnouts for tryouts, audiences, and team-bonding opportunities. This has been a decade-long struggle."
Gender inequality remains an issue. Better Work Places is a site that researches gender gaps. In a recent article, they found that women earn 82¢ for every $1 that men make.   Change is still needed which is why having a month dedicated to women is important.
This Women's History month people should focus more on recognizing the achievements and strength in the work women do. Their work revolutionizes the work and deserves to be recognized more than just one month of the year.
View Comments (1)
About the Contributor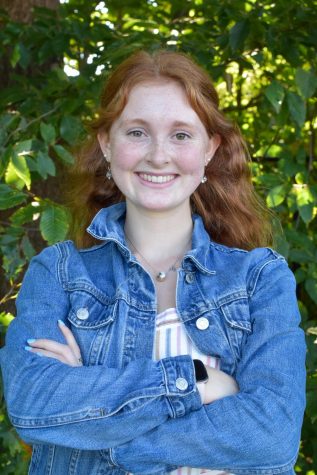 Ariel Greenberg, Co-Editor, Staff Writer
Ariel Greenberg is a Senior at HWRHS and is thrilled to be returning to the General Consensus as the co-editor in chief and staff writer. At the school,...