Spotify playlist: Bucci's Tunes
Last time it was our principal, Mr. Tracy and this editions Spotify playlist comes from the renowned history teacher, Mr. Bucci. Mr. Bucci provided our newspaper with 30 songs and all of them, except one, was available on Spotify. Each song is by a different artist, so the variety of bands and artists you will hear when listening to this playlist is very nice.
As for the songs themselves, Mr Bucci's playlist is made up of mostly different genres of rock music from a different decades with some pop, folk and R&B mixed in as well. The playlist features popular artists from every decade, ranging from the 1950s to the 2000s.
I hope you enjoy Mr Bucci's picks for this Edition of the General Consensus!
Link: https://open.spotify.com/user/bbtymann/playlist/3vhvoqrIg3mcUKYgrLuQxT?si=IiELqktnRQuZ4i6sNq6DVA
About the Writer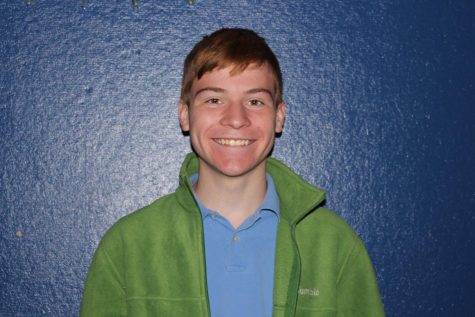 Oliver Tymann, Staff Writer
Oliver Tymann is a senior at HWRHS. He has always liked the idea of being a journalist, and was part of the journalism club freshman year. He was very...