Poetry & flash fiction contest
Hamilton Wenham Public Library—Music and poetry are almost one and the same with their rhythms and rhymes. Both are fluid forms of expression, allowing people to convey a wide range of ideas and emotions with their audience. It's fitting that music is the theme for the annual teen poetry and fiction contest hosted by the Hamilton Wenham Public library. This year, poems must incorporate a music theme or metaphor—or however else you choose to interpret this topic. The competition is open to teens from grades 6 to 12 who live in Essex County.
Submit your original writing by midnight on March 21, 2019. Flash fiction stories must be 300 words or less and students may enter up to three entries.
There will be a reception on April 4th from 6:30 to 8:30 in the library where first and second place winners will read their submissions aloud. You must be present at the reception to win, and the reception speaker will be Dan Sklar, a writer and Endicott College professor.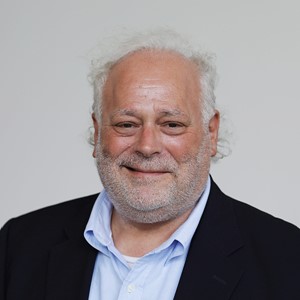 Mr. Sklar teaches creative writing and has written poems, plays, and stories. He has been a judge of the Teen Poetry Contest since its first year and his children attended Hamilton-Wenham Regional High School.
If you have any interest in creative writing or poetry, this competition is a great opportunity to showcase your work! Cash prizes are awarded for those who win!