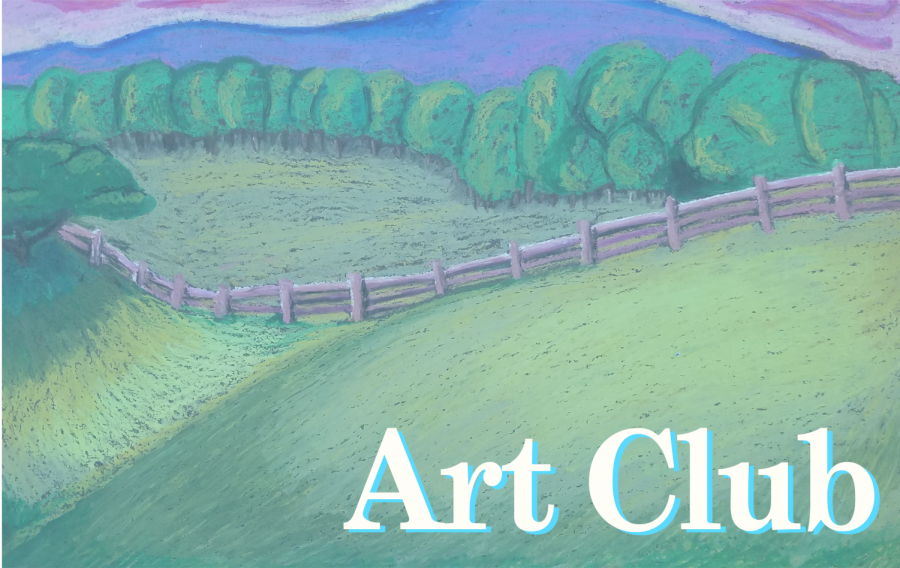 Art Club
Art Club
Overview:
The Art Club is an after school activity that provides materials, instruction and support for those students who are seeking a creative outlet in addition to their academic schedule. It is run on an independent basis and is catered to the individual student. In recent years, the Art Club has been creating small murals around the school! The club designs, draws, and paints the murals per the request of the teachers. The mural project is something the students can chose to be a part of.
Student Leader:
Maya O'Connor
Meeting Times:
Tuesdays (times are posted outside my room and change year to year) from 2:30-3:30 (45)
Who Can Join/How to Join:
An announcement will be made at the beginning of the year for an initial meeting and sign ups. However, anyone can join at any point in time by contacting me.
For more information:
Ms. Cooney in room 403 OR Email: [email protected]
Advisor:
Ms.Cooney