Hamilton-Wenham Boys Varsity Soccer Makes A Comeback At The Regional
Friday, September 10th, the Hamilton-Wenham Boys Varsity Soccer team had their debut game of the season, against Manchester-Essex. After being down by three goals for most of the game, the Generals scored four goals in the final 20 minutes, leading them to win 6-5. This first game set the stage for what appears to be a promising season for the team.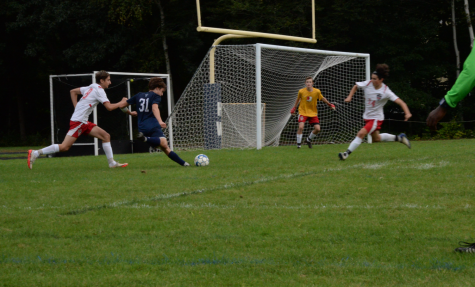 At this time last year, the High School was placed under heavy Covid-19 protocols. These protocols didn't just impact learning, but their impacts seeped into athletics as well. At the Regional, a normal fall sports season runs from August through October. Last year all fall athletics faced the possibility of cancellation. Sports like football were canceled due to restrictions from the CDC that deemed "close-contact and indoor sports" unsafe and probable to spread Covid.
Team member and junior Harrison Stein, who's played soccer for the school since his freshman year, shared his thoughts on the possible cancellation of fall sports for the 2020 school year: "at first thinking that maybe I wouldn't get the soccer season I was pretty sad. Sophomore season was a big year for me because I was hoping I'd make varsity….I wanted to have that year to get acclimated with the team before my junior year, before I'd try to become a leader on the team. I was really worried I wouldn't get that."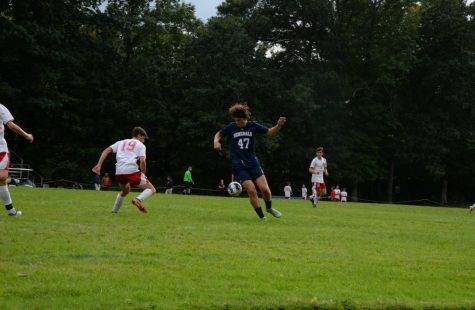 Soccer, however, was allowed to run in the fall with a new set of rules that would adhere to Covid protocols. Team members were required to wear masks at all times. Throw-ins, headers, and slides were all disallowed. Physical contact between players was also discouraged.
When asked about his experience during the season, Stein said, "when the soccer season did happen, it was like we played soccer, but it was kind of like a shell of what the game usually is."
Team member Will Gern also commented on last year's season saying, "with all the regulations last year it was really difficult for all of us to play to our full potential….we didn't have the team chemistry we normally have."
This year, with many of the Covid restrictions lifted, the team has been able to return to a sense of normalcy that was missed last year. 
"It's just nice to finally be back to a regular season," Gern said. "We have the potential to be a really good team this year."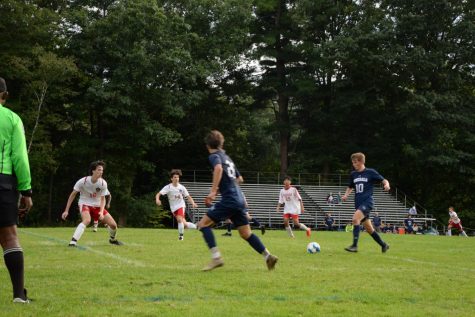 Although it's still early in the season, the boys have been nicknamed the "Comeback Kids" due to the fact that they consistently make a comeback in the final few minutes of the game. 
"Comebacks are fun, but I'd really like to dominate the game from the beginning. If we can do that I think we're an overall better team," Stein commented.
With the new season off to a great start, the members of the Hamilton-Wenham Boys Varsity Soccer team are excited for what the season will bring.
Leave a Comment
About the Contributor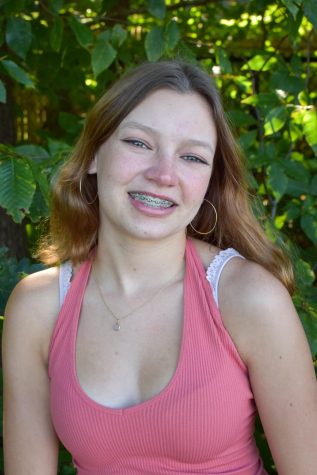 Sydney Amero, Staff Writer
Sydney Amero is a Junior at Hamilton-Wenham Regional High School. At the school, Sydney is an active member of many communities such as Environmental Club,...