Kings of the Beach doesn't go to the beach: inside student music groups Kings of the Beach, Dell Belles, and Harmony
You've probably heard of Kings of the Beach. If you're new to the Regional, maybe that name sounds strange, but to members it is second nature. "Kings"—as it's most commonly referred to—is Hamilton-Wenham's student run co-ed a cappella group. When I asked co-student leader Lauren Verge where the name originated from, she said, "I have no idea. Someone came up with the name and thought it sounded cool."
Will Glovsky, Kings' second student leader, joined the group freshman year, and Verge joined sophomore year. The ensemble is made up of about twenty students from the Regional, and the student leaders are two different seniors each year.
Founded in 1997, Kings auditions students at the beginning of each school year. In a controversial move, 2018's auditions saw the admittance of a lot more seniors than usual. There were worries about whether this could lower the focus-level of the group or be a selfish choice that would leave the group less prepared in the future, but group members and audience members alike believe the decision paid off in the end. Although there will be many open spots to fill next year, each audition yields a high number of students, so the group should remain in a good state.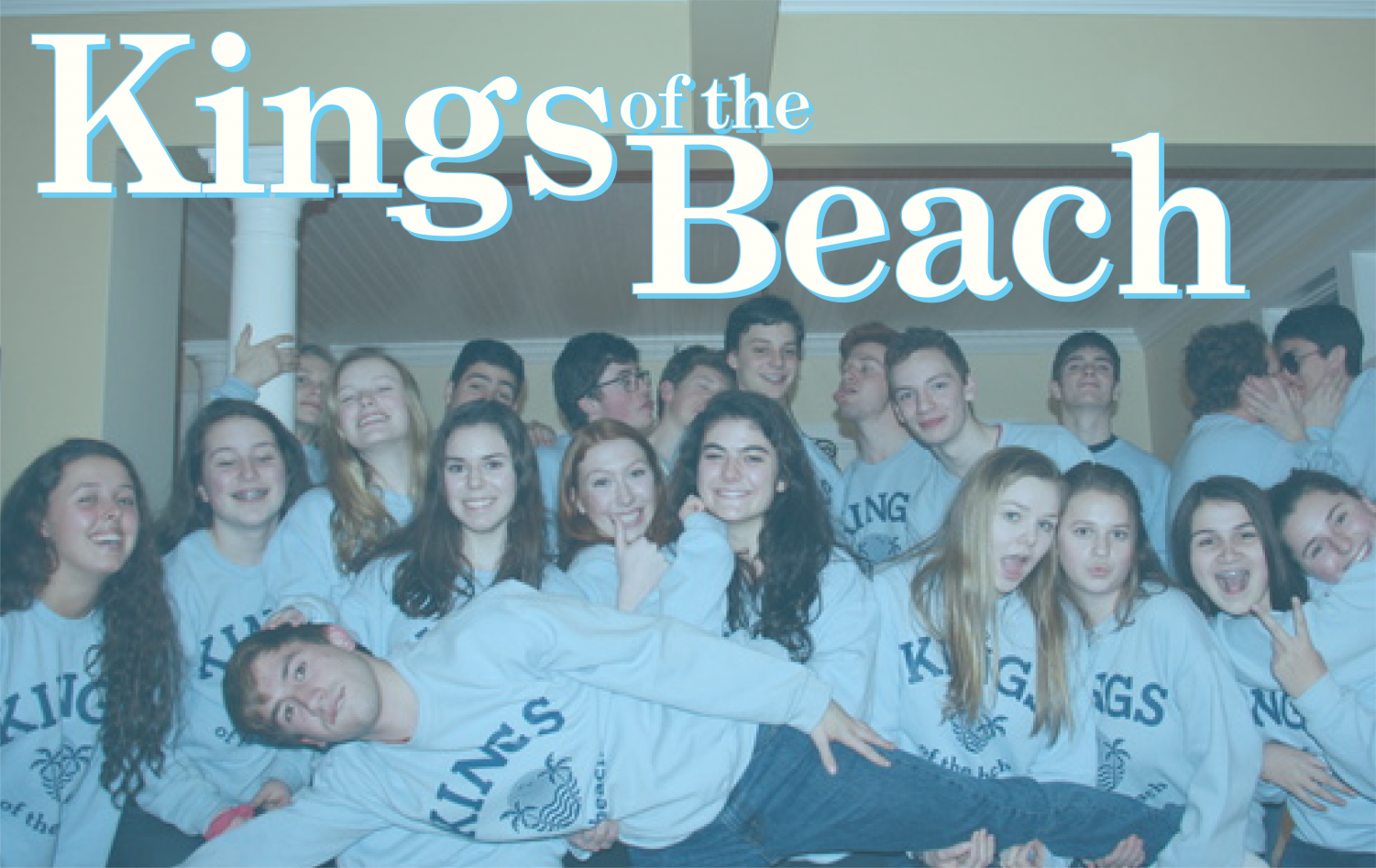 Audience member Lily Santomenna, who attended this year's A Cappella Night in the Ferrini Auditorium, had only good things to say about the performance. "I thought the energy was really good and I liked the variety of song choice…I liked seeing my friends too, and how many seniors there were," she said.
Although not the only a cappella group of the Regional, Kings of the Beach is unique in that they performed mostly original arrangements by Lauren Verge. Praised for their variety, this year Kings has performed songs such as "Homemade Dynamite" by Lorde, "Anna Sun" by Walk the Moon, and personal favorite "American Boy" by Estelle, sung by Abbey Coughlin with Emily Vanderwilden rapping Kanye West's verse to rapturous applause.
Kings of the Beach is also known for their theme song—a version of "Good Ol' A Cappella" with altered lyrics—that is sung at the beginning of every performance. The song was audience member Tyler Vesey's favorite tune of the night.
Any member of Kings will tell you how much fun they have had throughout the year(s) that they have been involved with the group. Lauren Verge's favorite annual events include North Reading A Cappella Night, where Kings performs alongside award-winning competitive high school a cappella groups, and Christmas at Gordon, a "fun event" in December with hay rides, hot cocoa, and Christmas songs.
Don't let the event lineup scare you though—everyone is invited to audition for Kings of the Beach. Graduating senior Michelle Morency was originally too nervous to get up on stage, but with some encouragement from friends she built up the courage to audition this year—and she does not regret the decision in the slightest. She loves the "group camaraderie and how much fun [the group] has together," and it's easy to forget about stage fright when all your friends are right beside you.
Hamilton-Wenham's other equally-important a cappella group is Dell Belles, an all-female troupe. Dell Belles holds auditions at the beginning of each school year as well, after Kings. This past year's student leaders were seniors Lily Wainwright, Annabelle Howley, and Miranda Maciejowski.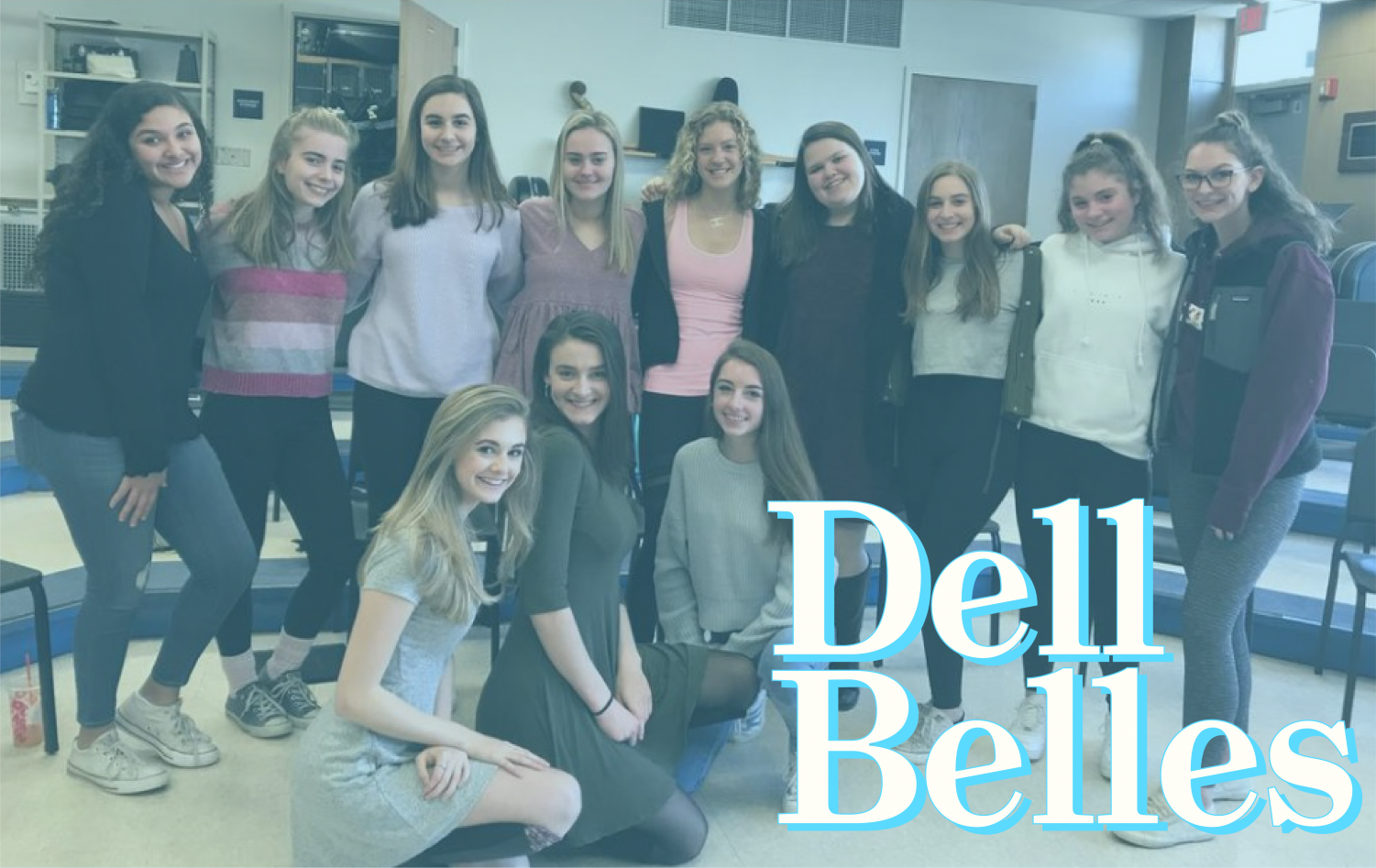 One may assume there must be a feud between Dell Belles and Kings. When Lauren Verge was asked to comment on the matter, she explained that "Kings hates them and we egg their houses." She was joking. Seriously, she stated that "there is no feud," and that each group appreciates the other.
The Regional is also home to Harmony, a chorus group that meets Tuesdays after school, as well as during the school day. Harmony performs along with Kings of the Beach and Dell Belles at events such as the fall's annual Harvest Festival.
Seniors in all the musical groups are disappointed that their time must come to an end, but they are excited for what comes next. Kings student leaders Lauren Verge and Will Glovsky will be attending Northeastern University and Dartmouth College, respectively. Lauren is interested in auditioning for a cappella groups at Northeastern, and hopes to continue to develop her musical skills while studying in the engineering school.
You have one last chance to catch this version of Kings of the Beach. They're performing at Melody Miles in Hamilton on Saturday, May 25th. And if you're a student at Hamilton-Wenham interested in music, please do not hesitate to audition for any of these groups!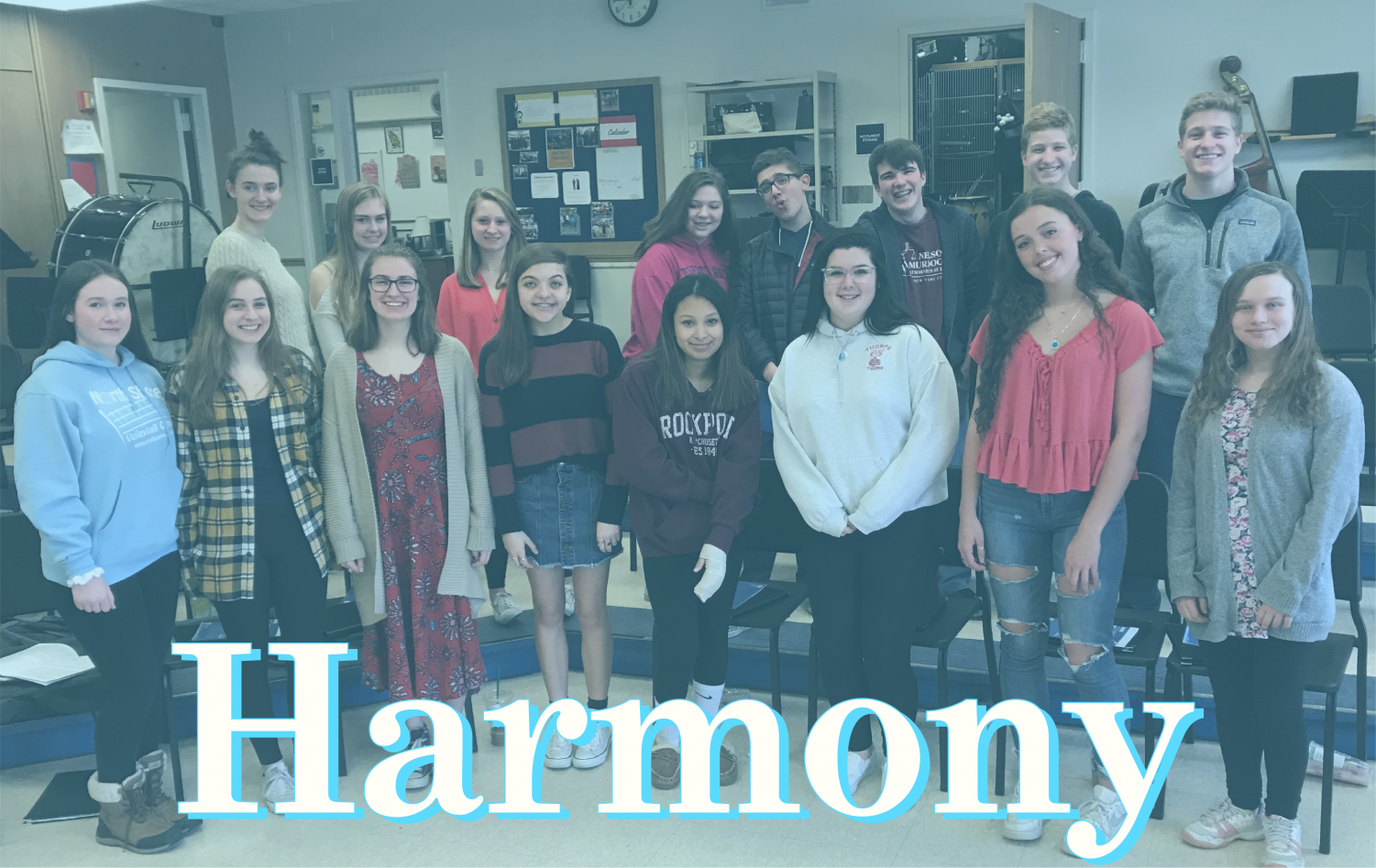 Contact Mrs. Katie Simko at [email protected] for more information.
Leave a Comment
About the Contributor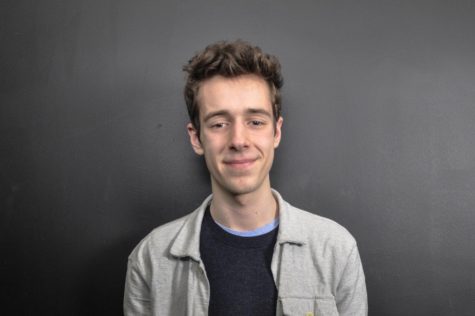 Brendan Callahan, Editor-In-Chief/Graphic Designer
Brendan Callahan, a senior at HWRHS, is excited to be creating content for The General Consensus and progressing the design of the site. At school, Brendan...