Athlete of the Month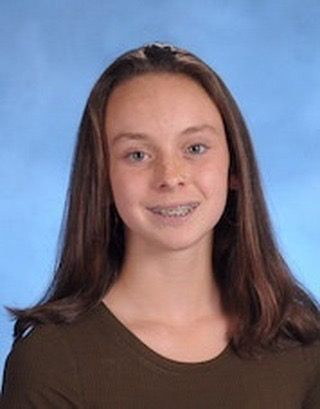 Freshman Abby Beville has been honored as Female Athlete-of-the-Month! Abby runs on our cross country and indoor track teams, and she plans to run in outdoor track in the spring. Although she is only a freshman, Beville has impacted the track team with her achievements and dedication to the sport. Along with her school practices, Beville runs throughout the summer and on weekends. Beville greatly enjoys running and has been practicing since middle school. She does admit that the sport is hard, but she enjoys spending time with her teammates and says the sport is really fun. Her biggest achievements were finishing 12th at the Cape Ann League championship meet with a time of 20 minutes and 36 seconds, and finishing in 23rd place in the Easter mass division 5 state race. Beville, with her dedication and skill, hopes to increase her speed in future seasons and continue running.
Leave a Comment
About the Contributor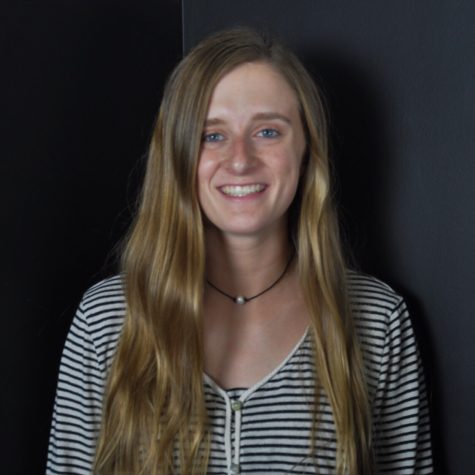 Grace Holladay
Grace Holladay is a senior at Hamilton Wenham Regional High School. She was born in Danvers and moved to Hamilton in middle school. She loves writing and...