10 Things to do under $10
Summer is almost here: With high schoolers finishing their finals, there is much to be excited about. While many families already have plans to travel during the vacation, there is still plenty of summer fun to be had locally.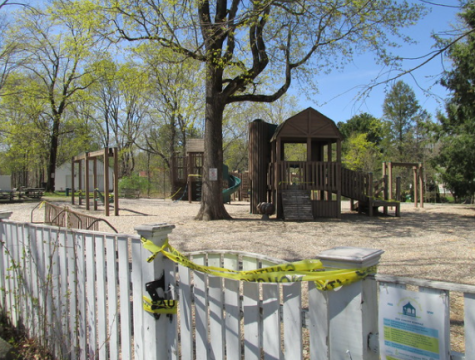 1 . Wenham Tea House Tuesdays
These events take place every Tuesday, from June 28th until August 9th

Mostly free activities are aimed at younger audiences, a good way to spend time or babysit younger siblings

If you're looking for community service hours, they are looking for volunteers to help out during the Tuesday activities
For more info, visit their website at

 https://www.wenhamvillageimprovementsociety.org/summer-program

 
2. Hamilton Wenham Public Library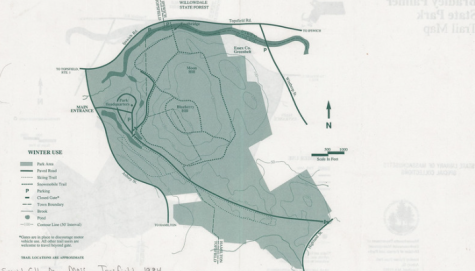 3. Bradley Palmer State Park
Great hiking/biking trails

Free wading pool for younger kids open daily from 10:00 am – 6:00 pm until Labor Day
Free walk-ins, $5 parking for MA residents
Pet friendly for those who want to walk their pets here, as long as your pet is on a leash
4. Hamilton 2022 Block Party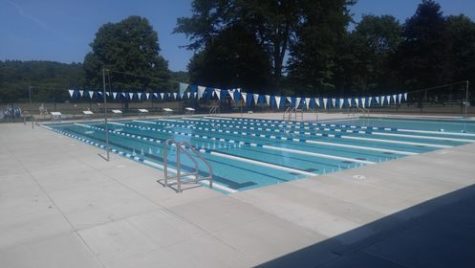 5. Downtown Hamilton
Veterans Memorial Pool ($8-$9 for teens 3-18) and Patton Park.  Both great places to hang out.

Snack stops such as Cumberland Farms, Dunkin, CVS, etc. are also open to the public
6. Ravenswood Park
Hiking Trail in Gloucester

Perfect for hiking or biking
Pet friendly for those who want to walk their pets here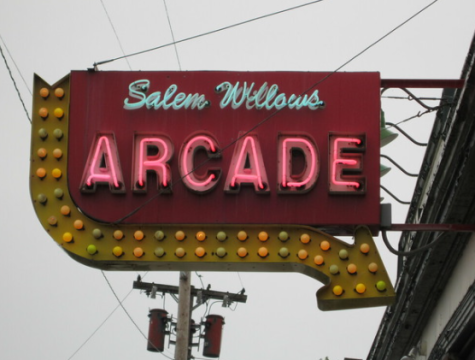 7. Salem Willows
Arcade games and great s

idewalk Food for visitors

Beaches/ocean walks are open to the public too
8. St. Peter's Fiesta, Gloucester
Celebration of the city's commercial fishing and faith

The Greasy Pole contest will also take place. To summarize, the contest involves a telephone pole attached to a platform in the harbor. This pole is covered in "grease", and a flag is put at the other end of the telephone pole. One by one, people will attempt to reach the end of the pole and grab the flag, or fall 20 feet into the water below (with the supervision of the local coastguard
Parades and boat races to watch during the day
The Festival starts on June 22 and ends on June 26
9. Free August Adventures in Boston
10. Gardens at Elm Bank, Wellesley Ma
$10 admission, Free for Horticultural Society Members

There is an AR contemporary exhibition, where all the artwork can be displayed by using your phone in the outdoor environment
Leave a Comment
About the Contributor
Ava Jewitt, Student Journalist
Ava Maria Jewitt, is a sophomore at HWRHS. She has passion for current events and writing, which drew her to journalism class, where she discovered the...